08 February 2018
Cheshire's Blue Prism breaks $1bn marker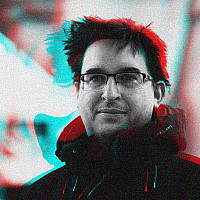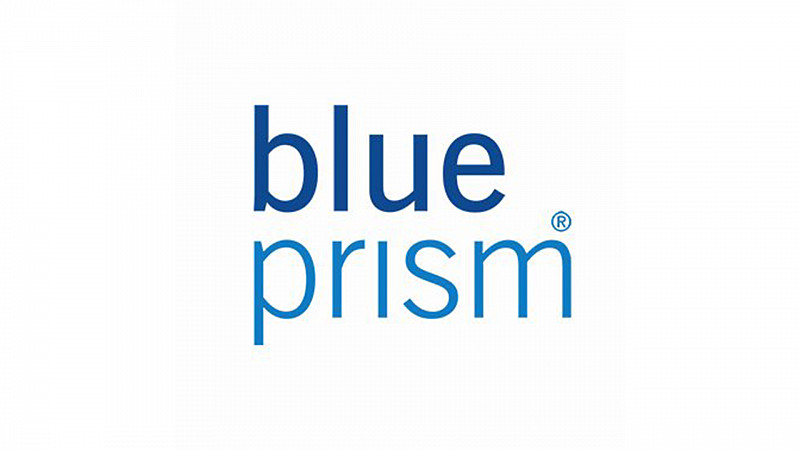 Software company, Blue Prism has broken the $1bn market value as of this week.
The UK "unicorn" floated on the AIM market in 2016, with its share price originally at 0.78p, that valued it at around £49m. However, its market value has continued to rise, with it now at $1.3bn.
That's despite its year end results showing that behind the 155% increase in revenue and massive growth in customers (324 new customers compared to 96 the previous year), it reported a loss of £8.3m. It had a loss of £4.7m the previous year.
Investors, including Mercia Fund Managers, however, say that the growth of the company is down to patience.
"Mercia was the first investor in Blue Prism and we supported the company throughout. It was 12 years before it floated on AIM and a further two years before we started unwinding our position. During that period we had good times and bad times, but our persistence has paid off. Patience is at the heart of everything we do at Mercia," explained Mercia chief executive officer Dr Mark Payton
"Currently the US dominates the world in terms of the number of unicorn companies it creates. US companies achieve much bigger valuations on flotation, because US funders invest more heavily and look to the long term rather than selling out to a trade buyer at an early stage. The Patient Capital Review has been a real fillip to our industry, but we need to change our approach and recognise the true value of taking a more long-term, strategic approach to supporting technology firms."
Mercia first invested in it in 2004 and has since realised 75 times its investment cost, based on an original investment of £0.9m. It continues to hold a 2.5% stake.
The "patience" word materialised again, with brokers believing that Blue Prism has an even brighter future ahead, because of its domination of the $5bn robotic process automation market. They believe it could hold a large chunk of the sector by 2022.