31 January 2018
Trinity Mirror launches website for families of under-10s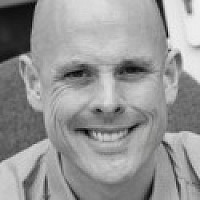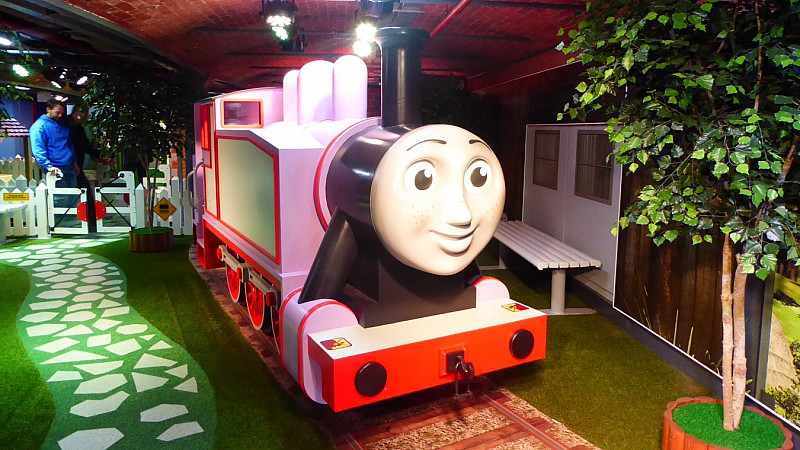 Trinity Mirror has launched a new website aimed at families with children aged under 10 in the Liverpool, Wirral, Sefton, West Lancashire, Knowsley, Cheshire West and St Helens areas.
Nearly There Yet? Liverpool aims to make local family days out "as easy, fun and painless as possible" and is seen as an extension of the Liverpool ECHO's family and kids content.
Lynda Moyo, Head of What's On, Trinity Mirror Regionals, said: "We've seen remarkable growth to our family and kids content at the Liverpool ECHO and Nearly There Yet? Liverpool allows us to offer even more ideas to local families looking for things to do with the kids.
"There is no shortage of general advice and information online for parents, but we see a real gap for local content that is both useful and reliable for anyone with little ones in Liverpool and surrounding areas.
"More than just event listings, we're using our local knowledge to inspire and assist families. From the best places to feed the ducks to free places to visit over half term, it's all based on first hand experience and we feel that's really important to parents and carers. The site is updated on a daily basis with content written by Gemma Jaleel, the ECHO's family writer. 
"Gemma has been with the ECHO for six years and, as a mum herself, knows exactly what content is useful for families."
Users will be able to search the best local attractions by distance and money-saving offers and deals will, be highlighted.
Neil McIntyre, Head of Product for Trinity Mirror, added: "Keeping children occupied and entertained is one of the hardest jobs for any parent. By simply entering a location or postcode, we will provide relevant offers, events and places to visit with the kids.  
"Families have the ability to filter their search criteria to age, cost, indoor or outdoor and places to eat. They can also get directions to the venue and peruse reviews from Google, Facebook and TripAdvisor, as well as submitting their own reviews.
"We're very excited to be launching Nearly There Yet? Liverpool and by signing up to our regular newsletters, families can keep up to date with more new functionality and exciting content we have planned in the very near future."