19 January 2018
Thoughtonomy to open Manchester R&D office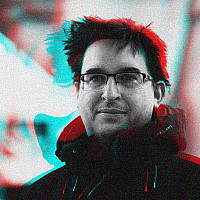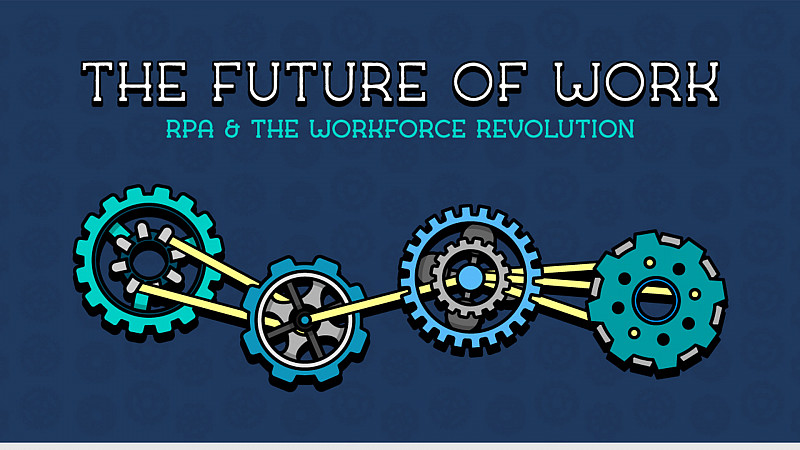 Thoughtonomy has announced that it will be opening a Manchester office, which will become the research and development centre for its international  operations.
The firm, which describes itself as an automation technology company, is behind a digital platform to improve productivity within the workforce.
The Manchester move is part of a global expansion for the London-based company, which last year opened offices in New York City and Austin, Texas. It says it has plans to double its headcount over the next 12 months.
"Manchester boasts innovative start-ups and a rich pool of talent which will help the company consolidate its leadership position in intelligent automation," explained founder and CEO, Terry Walby.
"As a city it has always been a hub for innovation whether in business, technology or culture so is the right place to be for a UK growth company"
The office will be based near Hardman Square and it will be supporting the launch of the latest edition of its Thoughtonomy Virtual Workforce platform, which is slated for release within the next few months.