17 January 2018
I-COM to surpass £2m turnover for first time in 13-year history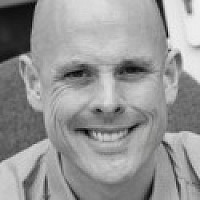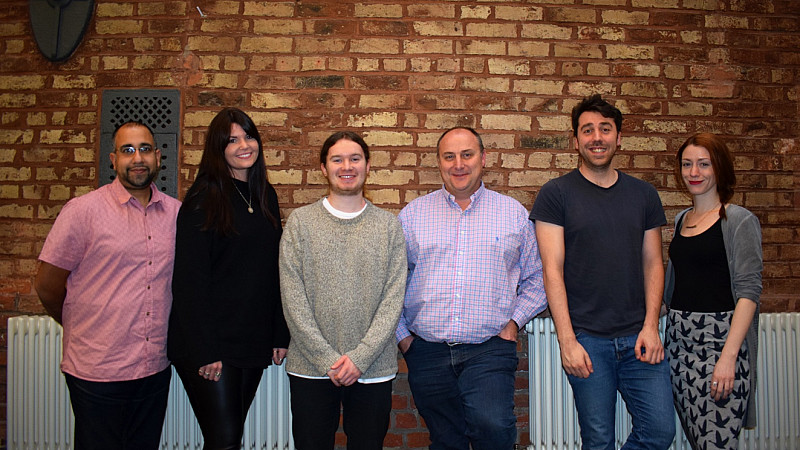 Manchester digital brand development agency I-COM will generate sales in excess of £2million this year after completing its third quarter with revenues up 15%.
This will be the first time in the company's 13-year history that it has surpassed the mark. I-COM has spent the last year re-focusing its business to become a specialist brand development agency.
It has also undertaken research and development to create a new next-generation hosting environment for its clients. 
MD Mike Blackburn said: "I-COM started out to be an SEO agency but we quickly recognised that our clients wanted a single agency that could build their websites, as well as promote them. 
"Traditional SEO techniques can no longer be relied upon to deliver the numbers of visitors they used to and we now recognise that brand awareness and credibility is all important for online success. 
"We have worked hard to develop our capabilities and expertise through new hires and training in areas such as PR, data analysis and content creation, and by utilising our unique range of skills we are able to drive success for our clients."
The refocused business strategy has led to significant client wins, including SockShop, Chooz, Millbank, Lanes Group, Marc Darcy and Linens Limited.
I-COM's revenue growth has been achieved alongside efficiency improvements that have allowed the business to fund a significant investment in a new high-speed next generation hosting environment.
The agency's brand marketing team has almost doubled in size, with four new staff recruited towards the end of 2017, including brand marketing strategist Alexandra Moorhouse. 
Blackburn added: "It's great to have Alexandra on the team, bringing another string to our bow with her experience in a large events-driven organisation.
"We are continually looking to improve our business and the services we offer. As part of this we are actively seeking opportunities to acquire complementary businesses, the next year should be an exciting one for I-COM."