11 January 2018
GroupM's "billion dollar" business officially opens in Manchester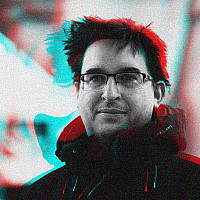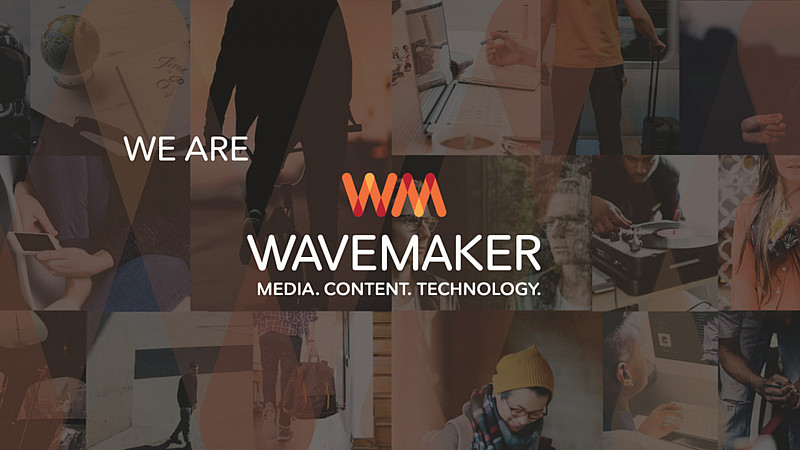 Wavemaker, Group M's new media, content and technology agency has officially launched in Manchester, London and Edinburgh.
With a global revenue in the "billions of dollars" its UK headcount stands at 700, with 80 of those staff working in a new data and technology services division, TAPP.
The brand formed through the merger of GroupM's MEC and Maxus brands.
"It's time for a new kind of agency, one based around our belief that real business results for clients and media creativity can only be delivered by a true balance of media, content, and technology," explained Jason Dormieux, CEO of Wavemaker UK.
In Manchester, managing director, Emma Slater, also revealed its new operating process, "Rapid Growth Planning":
"Rapid Growth Planning encapsulates our entire operating process. From purchase journey diagnosis, journey design, right through to journey activation and optimisation. Over the coming months all Wavemakers will be trained in Rapid Growth Planning in order to help our clients create better experiences and better outcomes from their purchase journeys."
Manchester CEO, Mick Style added:
"We're moving from strategy and planning to journey design. Account management is all about journey delivery. Media planning and buying is becoming journey activation. You can see we are hard-wiring our business around that promise."
Wavemaker has offices in 90 countries with over 8,500 employees. Parent company, GroupM is responsible for more than $108bn in annual media investment.