05 January 2018
Digital Inclusion at heart of User Experience event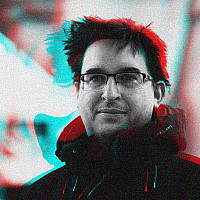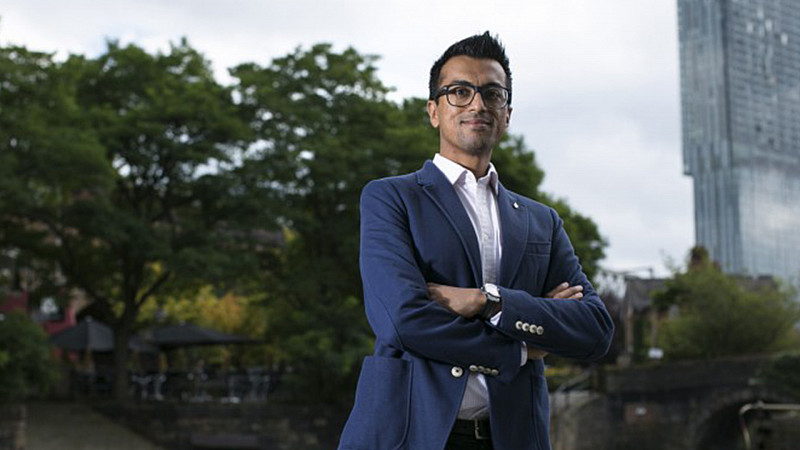 Professor Vikas Shah MBE and Dr Sue Black OBE have been announced as the keynote speakers at this year's Camp Digital.
The user experience design conference takes place at the Royal Exchange Theatre in Manchester this May.
Shah, the chair of FutureEverything will be focusing on Thought Economics and some of the more pressing issues affecting the digital industry. It will feature insights from his interviews with Sir Richard Branson, Jack Welch and will.i.am. 
"I was delighted to be asked to play a part in next year's Camp Digital. The event has been a staple in the North West tech calendar for a number of years, and it's always a fantastic opportunity to hear from some of the foremost minds in the digital industries," said Shah.
"Digital accessibility - ensuring that everybody has equal access to online services - is incredibly important, and events like this where we all come together to share our views always leave me inspired."  
Black is the author of Saving Bletchley Park and founder of BCSWomen and she'll describe her journey from living as a single parent on a Brixton council estate, to being named one of the top 50 European women in tech.
It's the seventh year of Camp Digital and it takes place on May 2nd.