25 January 2018
Code behind new booking system for Center Parcs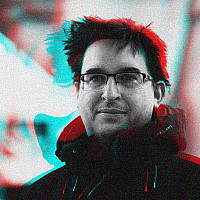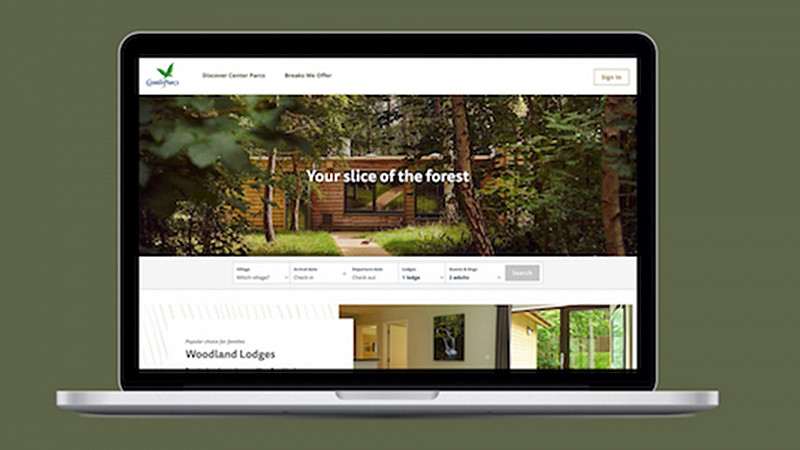 Center Parcs has revamped its online booking system through Code Computerlove.
The Manchester agency created the accommodation booking experience, following a site redesign, which was implemented by Adobe.
"We've been working closely with the Center Parcs team, carrying out extensive research to understand the unique needs of Center Parcs customers. We're created a booking experience that not only makes the whole process much more intuitive but that caters for groups and multi families making a reservation in one or more of the on village lodges," explained Richard Murdoch from Code Computerlove.
"Unlike more typical holiday bookings many Center Parcs guests are often looking to visit with other families and friends, guaranteeing neighbouring lodges and sharing the process; adding extras at the booking stage and building itineraries* for the short break, which have all been made much easier and built into the solution."
Murdoch added that they had applied modern user experience principles and engineering to ensure a fully responsive site and new personalisation features, to help speed up bookings. It will also drive additional revenue by encouraging customers to book extras.
"By using atomic design assets created by Code Computerlove Center Parcs' in-house teams will be able to add new information and maintain the new site more efficiently than the previous solution integrating it with other areas of the business operations," he added.
Code has also worked on Center Parcs' Aqua Sana spa website as part of its ongoing partnership.