07 December 2017
Manchester Airports Group sets up technology and ecommerce arm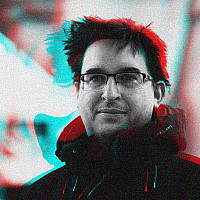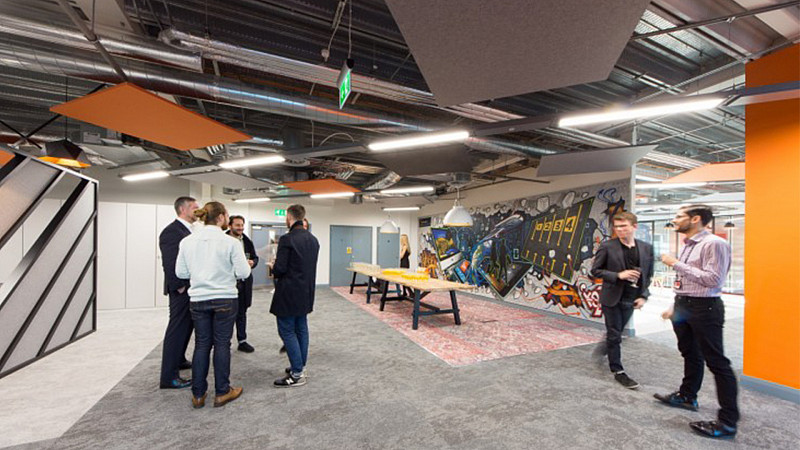 Manchester Airports Group (MAG) has founded a "start-up" division to provide technology and ecommerce solutions.
It intends for the off-shoot to overhaul the online and in-terminal airport experience for travellers, providing services "on a par with leading technology companies."
MAG-O is based in specially designed offices at Manchester Airport and employs 65 staff. 
The company will sit at "arms-length" from the rest of the group, in order to develop innovative thinking and be influenced by brands such as Amazon, Spotify, Asos and John Lewis - rather than the transport sector.
"For many of our passengers, the super-slick experiences that they get from dedicated tech companies and popular venues like Disney and the Etihad Stadium are now the norm. MAG-O is about bringing that sort of thinking to the way we serve our passengers, so that they can enjoy their time at the airport. Our mission is to connect up the journey in so that passengers get a much smoother, and stress-free, experience," said MAG-O MD, Nolan Hough.
"In the future, we are targeting a truly personalised airport experience where as a passenger you will be guided directly to your parking space via mobile web services, have your food ready and waiting for you at the restaurant of your choice and be able to take advantage of personalised discounts in our shops and then finally be guided to the plane at exactly the right time for boarding."
Hough was previously head of the Group's car parking operation.
The first task for MAG-O will be redesigning and relaunching all of the Group's websites, it's also redesigning back office systems, including online retail platforms. It will then be trialling and testing products across the terminals and car parks.
MAG-O plans to grow in headcount by a further 50% by April 2018.