09 November 2017
Top 50 Integrated Agencies to be revealed next week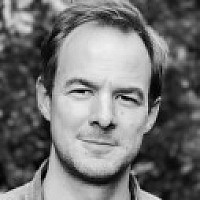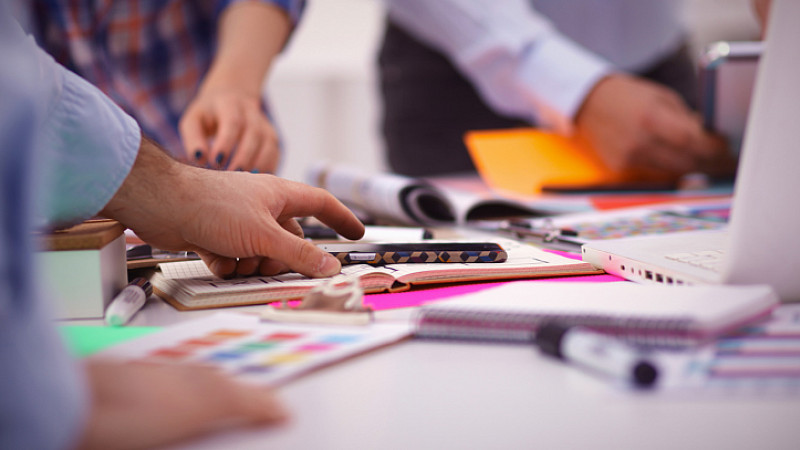 The 2017 edition of the Prolific North Top 50 Integrated Agencies, sponsored by Better Placed, will be revealed on Wednesday.
As in previous years, the list will represent the UK's benchmark ranking and definitive guide to the North's leading integrated agencies, spanning a wide range of advertising, marketing and creative businesses.
With the help of Mustard Research, which has again partnered with us on the initiative, we have whittled over 130 agencies down to an exclusive list of 50.
And for a fifth year on the trot, Better Placed is sponsoring the initiative.
Last year, McCann Manchester came out on top for the fourth successive year, with other Manchester agencies WRG and Havas Lynx taking second and fifth respectively. There was another good showing for Yorkshire agencies however, with Jaywing, Home, Intermarketing and Creative Race all inside the top seven.
This year's top 50 will be the latest in our popular series of sector rankings, following the Prolific North Top 50 PR Agencies, Prolific North Top 50 Digital Agencies and Top 100 Brands.
As with our other Top 50 rankings, the Prolific North Top 50 Integrated Agencies 2016 will be predicated primarily by financials – balance sheet value, turnover and growth (both volunteered from the agencies themselves as well as corroborated online with financial reporting company BVD Fame). It will also feature other key bits of information such as headcount and key client wins.
All will be revealed on Wednesday!