16 November 2017
Front behind new Costcutter campaign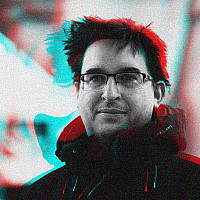 Sheffield creative agency, Front, is behind the new consumer campaign for Costcutter.
Match & Make has launched in-store and to consumers, to promote its £5 and under meal offers.
"Match & Make is all about inspiring Costcutter's customers in a new and exciting way. We feel that we have created a campaign that will drive engagement and that will help Costcutter to deliver on its promise of providing fresh and cost effective meals," stated Joe Chetcuti, director at Front.
The creative will be used across press, digital, POS and social media platforms.
As well as promoting its fresh food offering, it encourages shoppers to go to an online recipe page for inspiration.