02 November 2017
Daniel Sturridge stars in Team Cooper game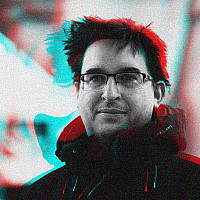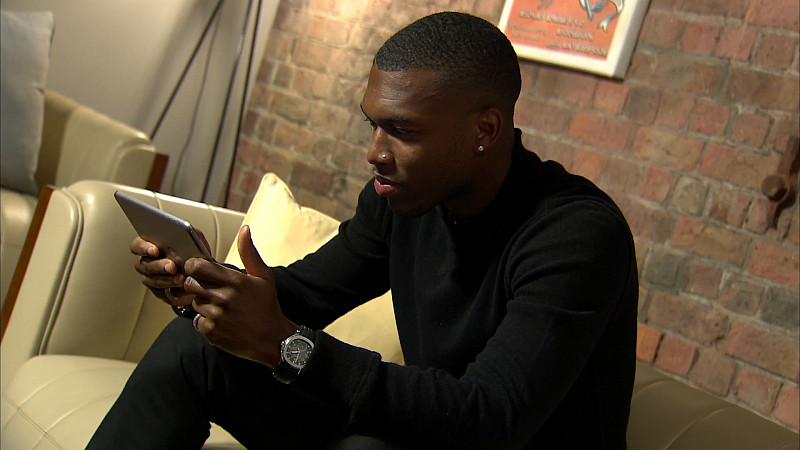 Sheffield's Team Cooper has created an HTML5 game to promote Nurishment.
The agency was brought in by Huddle Media ahead of the drinks brand's appearance at games event, EGX.
Brand ambassador, Daniel Sturridge, then challenged his social followers to beat his score to drive awareness.
It forms part of a wider#oldskoolnewcool campaign and the game involves navigating an animated drinks can through a factory and collecting "old skool" items such as a Rubix cube, a boom box and cassette tapes.
"The game has been a great engagement tool and the perfect way to bring our #oldskoolnewcool campaign for Nurishment to life. The audience and Daniel Sturridge have loved it!" said Colin Sneath, managing director at Huddle Media.