30 November 2017
Cuckoo wins Fuller Research Group brief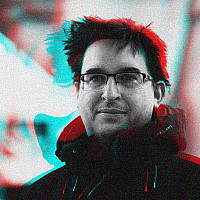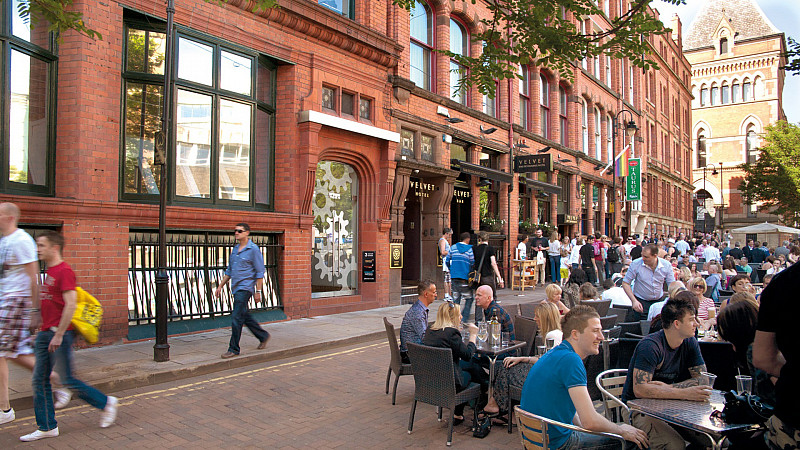 Cuckoo has been appointed by market research collective, Fuller Research Group.
The Salford agency was approached earlier this year to pitch against another firm, to lead on its brand evolution and digital projects.
"We felt that Cuckoo were the perfect fit for the Fuller Research Group. Their previous experience in market research and their ability to create award winning campaigns made them an obvious choice for us as we take the next steps in the evolution of our business," stated Julie Fuller, CEO of the Fuller Research Group.
Fuller is made up of Acumen, Aspect, Research Opinions, and Full Colour Research. 
"We are delighted to work with Fuller Research Group, they are a great bunch of people and have so many exciting ideas for the future. It's always more rewarding to work with likeminded people – we can't wait to see where we can take the brand," said Justine Wright MD and owner of Cuckoo.