09 October 2017
Tony Walsh's vigil poem book goes on sale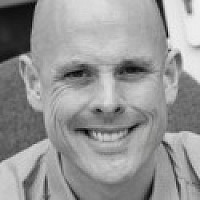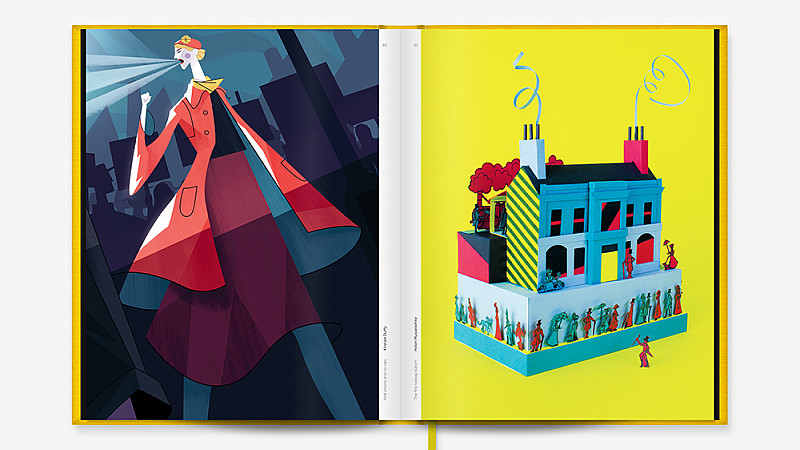 The fundraising book conceived in the wake of the Manchester Arena attack containing Tony Walsh's famous vigil poem is now officially on sale.
'This is the Place, Choose Love, Manchester' is a hardback book containing unique illustrations, designs and photographs set against lines from Walsh's poem.
A total of 61 Manchester creatives have interpreted the poem visually. All profits go to Manchester-based charities Forever Manchester, We Love MCR Emergency Fund and The Greater Manchester Mayor's Homelessness Fund, while Waterstones and Amazon are waiving fees to stock the book and assist with the fulfilment of orders.
The book includes work by renowned designers such as Peter Saville (New Order, Joy Division, Factory Records designer) and Malcolm Garrett (Buzzcocks designer), as well as personal messages from Tony Walsh and the Mayor of Greater Manchester, Andy Burnham.
The project was the brainchild of James Torry, owner of video and animation production agency Doodledo Motion.
He said: "After hearing Tony's poem it was impossible not to be moved. It gave a city that was struggling at the time to know what to think or feel, some language to articulate it. Being part of such a strong creative sector, I knew that we could come together, use the words and make something beautiful and hopeful for Manchester.
"But I couldn't have imagined how incredible the response from the creative community has been and the extraordinary lengths they would go to.
"People have literally put their day jobs on hold to help make this happen and we're so grateful. The end result is not only visually stunning, but very moving and by supporting these brilliant charities, I know we all feel like we've created something really special that we hope will make a real difference. It feels like a project that could only have happened in Manchester."
Walsh added: "After performing the poem at the vigil, I realised the words had taken on a new depth and poignancy. They've become part of the fabric of the city. People have used them in music, in art, on buildings - it's been remarkable.
"The idea of bringing the words to life and producing a lasting symbol of hope for the city was perfect to me. Seeing the finished book had me in tears. It's beautifully crafted. I couldn't be prouder."
A launch event ais expected to take place at the Museum of Science and Industry on 12 October.