26 October 2017
Leeds International Festival launches with connected theme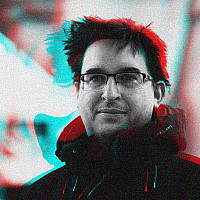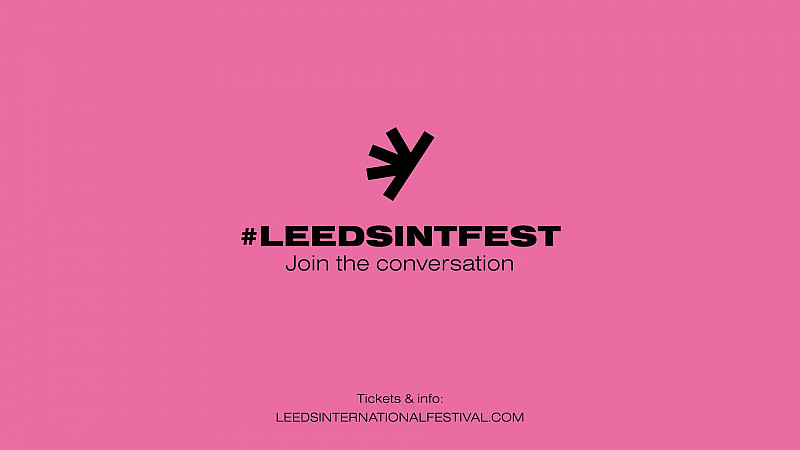 The Leeds International Festival has launched its 2018 programme today, with the theme of a connected future.
Among the headline events are the premiere of Leeds Rhinos' feature documentary As Good As It Gets?; future fashion and a discussion on Sex, Love, Robots and AI.
Taking place at the end of April, the 2 week festival has been inspired by the founding editor of Wired magazine, Kevin Kelly, who said: "the problem of the future will not be that we cannot connect - it will be that we cannot disconnect."
"Leeds International Festival started in 2017, driven forward by business leaders in Leeds and funded by Leeds Business Improvement District (LeedsBID). It is a new festival that reflects the DNA of our great city and an event which captures the essence of what Leeds is about, across both the business and cultural sectors," explained Andrew Cooper, chief executive of LeedsBID.
"Leeds has a proud history of cultural organisations and businesses collaborating and Leeds International Festival creates a shop window in which we can place our best products for others to enjoy and experience. We are delighted to be using this festival to shout more loudly about the transformation that is taking place in Leeds".