06 October 2017
Four jobs at risk at Lancashire Telegraph and Bolton News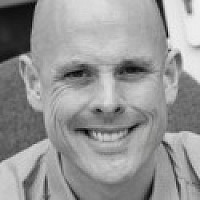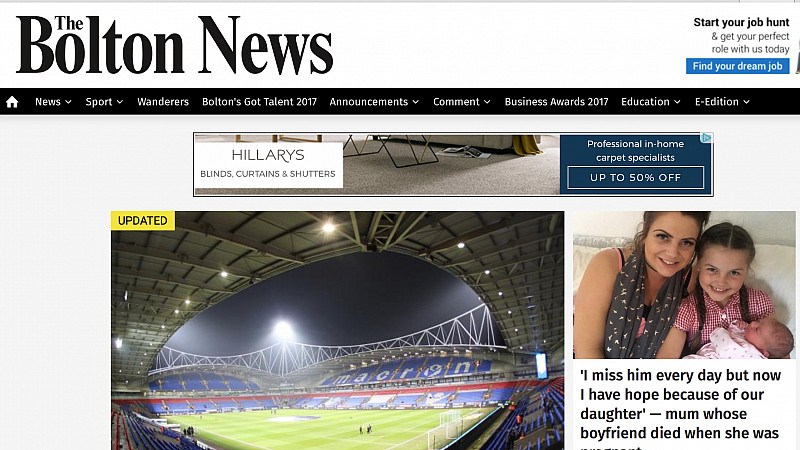 Two jobs are at risk of redundancy at each of the Newsquest-owned titles the Lancashire Telegraph and Bolton News.
Nick Fellows, Managing Director of Newsquest North West, told Prolific North: "Due to the ongoing changes in our industry we continue to review our structures. Regrettably, these proposals have placed two roles at the Lancashire Telegraph at risk of redundancy.
"Following a further review at another of our North West titles, two roles at the Bolton News are now also at risk of redundancy."
Ian Savage is group editor for Newsquest Lancashire and editor of the Bolton News.
Steven Thompson, who had been news editor of the Bolton News, was appointed as the Lancashire Telegraph's first dedicated editor for two years in July.