19 September 2017
UKFast announces 18% rise in half-year revenue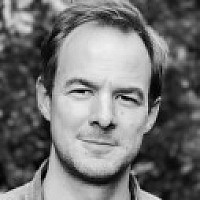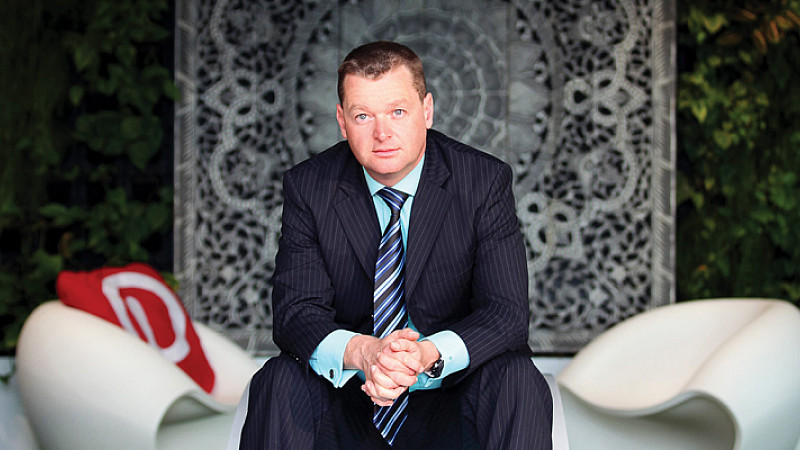 Manchester-based cloud and hosting firm UKFast has announced an 18% rise in half-year revenue.
The company said the increase was a result of its "investment in people", with average employee numbers up 26% in 2016 to a total of 400 staff across the group.
It added it is on track for a turnover of £46m for the year - compared to £40m in 2016 - with half-year revenues coming in at £22.9m.
It's also forecasting an EBITDA of £21m this year, up from £17.6m last year.
A total of 48% of UKFast's revenue growth came from increased demand from existing customers, with 52% delivered through new client wins.
CEO Lawrence Jones MBE said: "This is a culmination of 18 years' hard work from a brilliant team that works continuously around the clock for incredible clients."
The firm said that alongside staff investment, it had committed capital investment of £4.1m in infrastructure in the first half of this year, on top of the £7.6m spent last year.
Jones added: "Investment in the very best equipment alongside investment in our people creates an incredible platform to provide outstanding service to our customers, giving us a brilliant foundation to build on and the capacity to continue growing in coming years."
UKFast is set to double the size of its HQ in the second half of 2017, as it moves into the 40,000 sq ft building adjacent to its current campus, which it acquired in October 2016.