14 September 2017
Newsquest launches new weekly after Oldham Evening Chronicle closure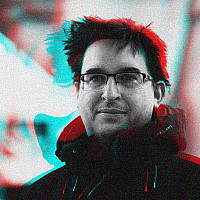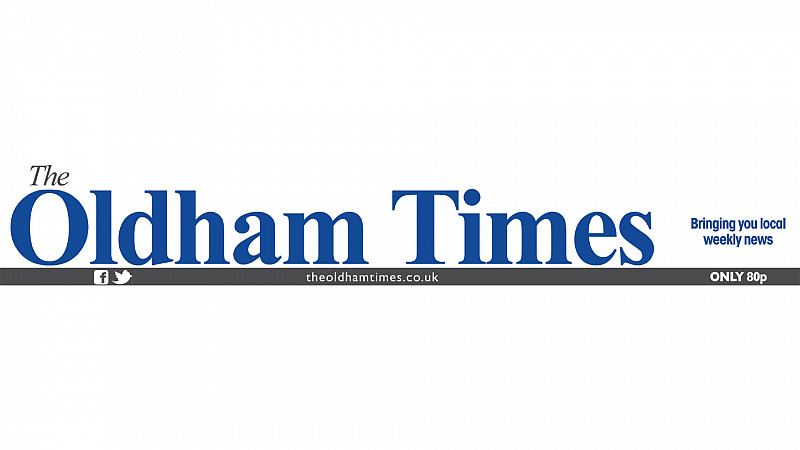 Newsquest has announced that it will be publishing a new weekly newspaper in Oldham from Thursday.
It comes following the closure of the Oldham Evening Chronicle, which went into administration earlier this month.
"Oldham is a great and vibrant town which deserves to have its own dedicated newspaper. We believe there is a sustainable publishing future in Oldham as a weekly print brand and as a daily online news provider. A community of this size warrants a credible news title and we encourage both readers and advertisers to support this exciting new launch," said Nick Fellows, Newsquest North West's managing director.
The paper will provide "news, sport and comment on the local community" as well as a weekend leisure guide and TV guide.
"We hope that the people of Oldham will be delighted that they have a new community newspaper, following the sad demise of a long and well-established daily newspaper. We have recruited talented local reporters, who know Oldham and have worked here for a number of years, which will ensure residents are well informed of what is going on in their area," added editor, Ian Savage, who's also editor of the Bolton News.
The Oldham Times will go on sale on 21st September for 80p.