14 August 2017
Norwegian billionaire outlines plans for Johnston Press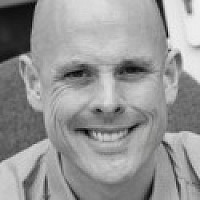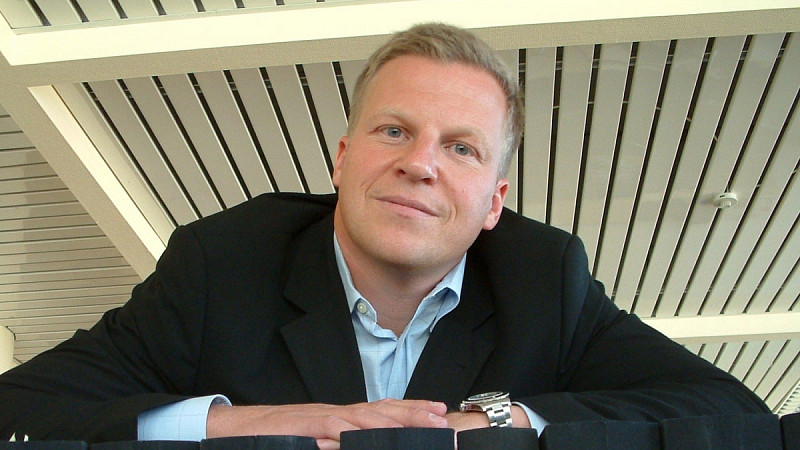 Norwegian investor Christen Ager-Hanssen says he plans to increase his 5% stake in Johnston Press and reinvigorate the struggling publisher.
Ager-Hanssen's private equity firm Custos Group bought more than 5% of the company - which owns titles including the Yorkshire Post and Sheffield Star - last Wednesday.
Earlier this year it also bought the Metro freesheet in Sweden - and Ager-Hanssen says he intends to follow a similar strategy here in the UK.
"If you look at it they are sitting on some interesting titles, like the i and The Scotsman," he told the Telegraph. "I think that the company has a future as long as you are able to restructure.
"The company is interesting and after a restructuring there will be shareholder value there.
"Where we are focused is actually building audience and we want to invest heavily into UK media. And we will do that. We will increase our stake in Johnston.
"You can take Johnston's audience, which is 32 million, or 34 million, and kick-start new companies like we did in Sweden.
"Everyone looks at these media assets as very distressed, and yes they have been, but they need to move and get confident to kick-start new ventures and build strong balance sheets."
Ager-Hanssen also intends to refinance the £220m bond debt hampering the 250-year-old publisher.
"I believe in the company and I think that they will be able to sort out the bond issue and that we can help them do that," he said.
"I think we need to move quite quickly. This is something that will happen over the next six months."