18 August 2017
Manchester Evening News remains biggest regional digital newspaper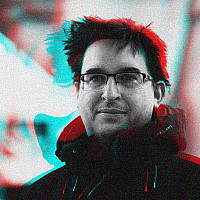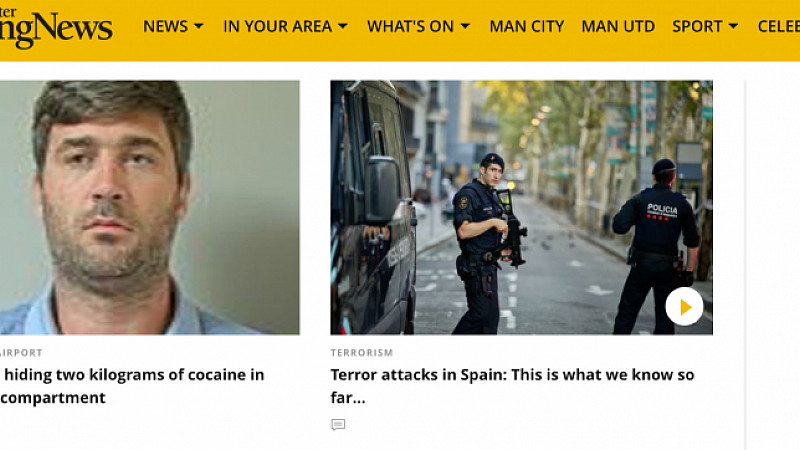 Manchester Evening News saw a 16% growth in web users last year, meaning it remains the country's most popular regional online newspaper.
With a circulation of 957k last month, it is catching up with the closest national title, dailystar.co.uk (965k).
The Evening Standard in London comes next, followed by the Liverpool Echo (743k), which saw a 14% increase in readership year-on-year. Newcastle's Chronicle Live came 6th in the regional table, with 313k readers - a 15.71% growth over the year.
The biggest percentage rise was Southport's Visiter, which had a 71.34% increase in users, reaching 18k people.
The figures were released by ABC - the Audit Bureau of Circulations.