06 March 2017
Join the Dots announces 26% increase in revenue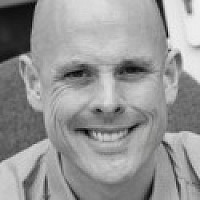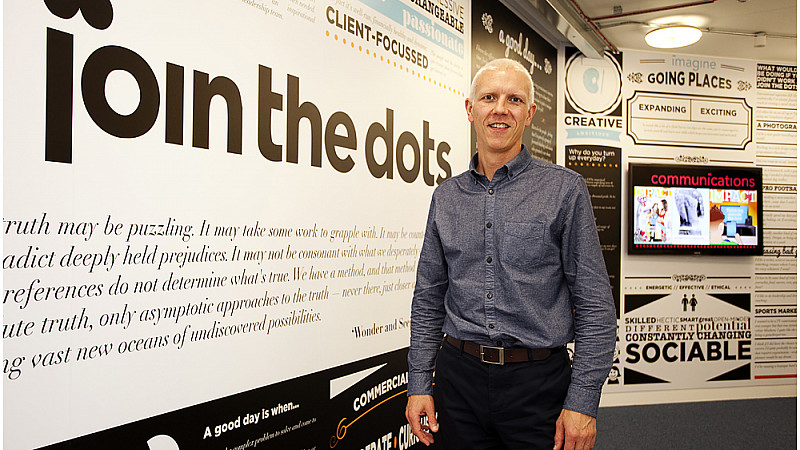 Manchester-based consumer insight company Join the Dots has announced a 26% increase in revenue to £9.8m for 2016.
It marks the third consecutive year of growth for the company, following a 27% increase in revenue in 2015 and 25% in 2014.  Join the Dots was formed in 1998 and has clients including BBC, Sony and British Airways.
MD Quentin Ashby said: "Our comprehensive 2020 business plan has heavily influenced our strategy for 2017 and helped us achieve another great year of innovation and growth.
"Our growth plans are all about continuing to find great people to join us and deliver quality work. Our dedicated Talent Team is helping us achieve this and we're now a 137-strong team across our Manchester and Singapore offices, with further overseas expansion plans in the pipeline."
Join the Dots delivers consumer insight for clients through primary research and the latest thinking in psychology, behavioural economics and consumer trends.