09 February 2018
Over 5,000 people have now registered for Prolific North Live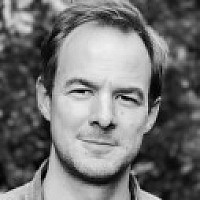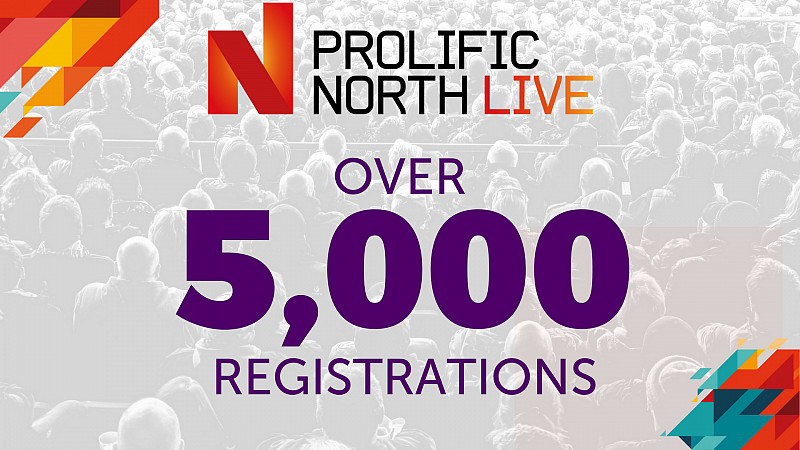 Over 5,000 people have now registered for Prolific North Live, set to be the biggest marketing expo outside London in 2018.
The two-day expo will again be hosted at Event City in Trafford Park, Manchester, on February 28th and March 1st.
Our new registration site lets you register using Twitter, Facebook or LinkedIn - as well as simply your email - so you can see which of your connections will be joining you at the show.
Bing, Channel 4, Steamhaus and The Landing are all confirmed as Event Partners for what will be the third running of the event after two highly successful shows.
To see a full list of those exhibitors to have signed up so far, click to see our event exhibitors page here.
Senior representatives from Kellogg's, Hull UK City of Culture, Everton FC and Paddy Power are among those to have been confirmed as speakers so far, with many more to follow. See the full list of speakers here.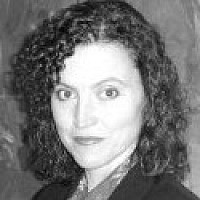 Great stand locations still up for grabs
Get in touch with Jill Taylor, Expo Director, to find out more
Prolific North Live provides delegates with real-time experience and learning in:
Marketing Technologies
Immersive Technologies – AR/VR/MR
Digital innovation
Branding
Experiential
Content and engagement
Communications and PR
Printing innovation
Broadcast and visual content
Advertising and media
There are numerous ways for businesses to become involved, including Event Partnerships, Keynote Seminar sponsorship, Agency and Innovation session sponsorship, Growth Finance Hub sponsorship and Drinks sponsorship.
For exhibitors, stands for Prolific North Live '18 start from just £1,378 +VAT with a variety of stand sizes accommodated.
To find out how you can book a stand today and secure a prime location in the exhibition hall, please contact Jill Taylor on 07879 471636 or by emailing jill@prolificnorth.co.uk.