21 February 2018
Here are the speakers confirmed for the Finance & Growth Theatre at Prolific North Live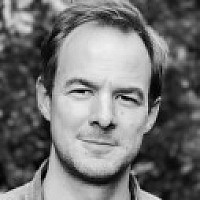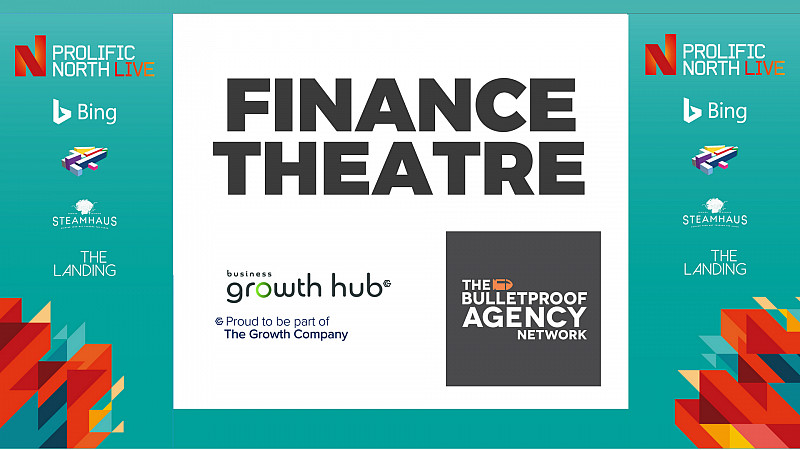 Today we are unveiling details of the speakers and topics in the Finance & Growth Theatre at Prolific North Live, which is now just a week away.
The two-day expo, which is set to be the largest marketing expo outside London in 2018, returns for a third year on February 28th and March 1st.
It will again be hosted at Event City in Trafford Park, Manchester.