19 February 2018
Here are the Keynote digital content speakers at the Prolific North Live marketing expo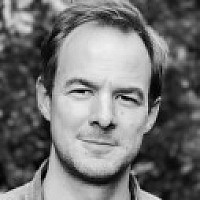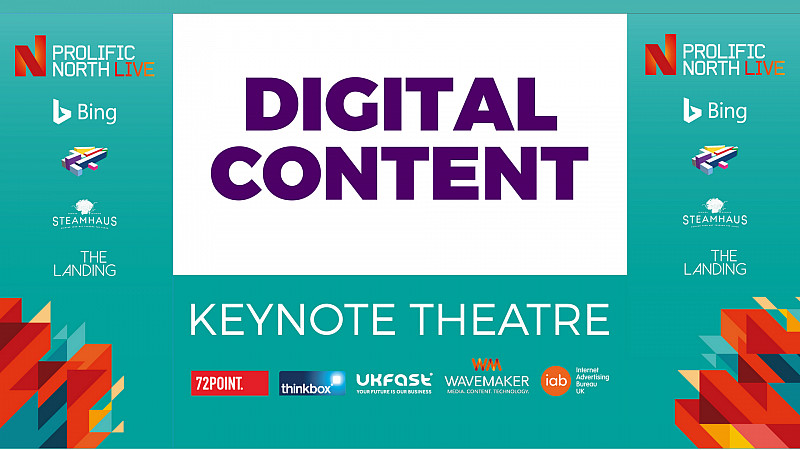 Today we are unveiling details of the speakers and topics in the Digital Content sessions within the Keynote Theatre at  Prolific North Live, which is now just over a week away.
The two-day expo, which is set to be the largest marketing expo outside London in 2018, returns for a third year on February 28th and March 1st.
It will again be hosted at Event City in Trafford Park, Manchester.
Sponsored by 72 Point, the Digital Content sessions are one of four different themes of speaker sessions within the Keynote Theatre.
They will offer you the chance to learn from some of the North's key influencers and experts, featuring the latest industry developments through real-world case studies.
Keynote Theatre: Digital Content sessions 
Introduction by: Jack Peat, Head of Digital for 72Point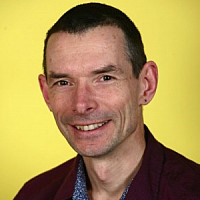 Dave Chaffey, Co-founder and Content Director, SmartInsights.com
Digital Marketing Trends to action in 2018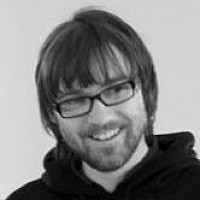 Colin Warhurst, Strategy Manager, BBC Blue Room
How the Blue Room uses themes and stories, combined with practical experimentation, to drive business-changing insight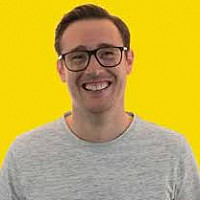 Lee Wilcox, Founder and CEO, On the Tools Ltd
Monetising a niche - how On The Tools became the dominant creative force across the UK construction industry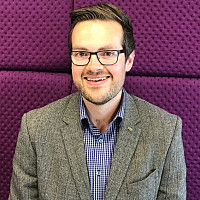 Dan Reed, Head of Digital Capabilities, Barclaycard
Why I don't accept briefs (and how to increase collaboration)
Rob Ramsey (Channel 4), Jane Hector-Jones (Channel 4) and Nik Wheatley (The Story Lab Manchester)
Channel 4 outline their strategy for commercially branded content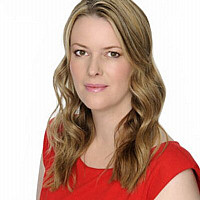 Jane Hamilton, Sun Journalist and Communications Consultant
READ ALL ABOUT IT: How to make sure you make the news in today's – and tomorrow's – media landscape
Prolific North Live provides delegates with real-time experience and learning in:
Marketing Technologies
Immersive Technologies – AR/VR/MR
Digital innovation
Branding
Experiential
Content and engagement
Communications and PR
Printing innovation
Broadcast and visual content
Advertising and media
There are numerous ways for businesses to become involved, including Event Partnerships, Keynote Seminar sponsorship, Agency and Innovation session sponsorship, Growth Finance Hub sponsorship and Drinks sponsorship.
For exhibitors, stands for Prolific North Live '18 start from just £1,378 +VAT with a variety of stand sizes accommodated.
To find out how you can book a stand today and secure a prime location in the exhibition hall, please contact Jill Taylor on 07879 471636 or by emailing jill@prolificnorth.co.uk.