08 February 2018
Eight cutting-edge companies confirmed for Platforms & Marketing Tech Pavilion at Prolific North Live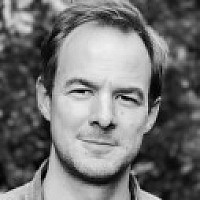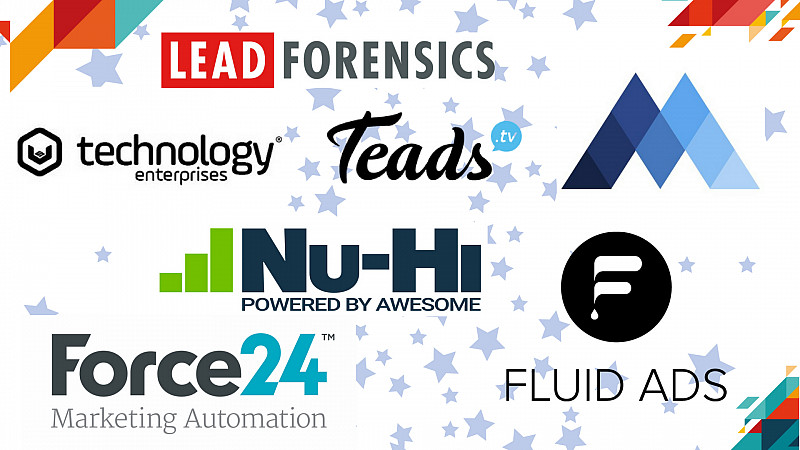 Today we are unveiling details of the cutting-edge companies appearing as part of the Platforms & Marketing Tech Pavilion at Prolific North Live.
Now only three weeks away, the two-day expo is set to be the largest marketing expo outside London in 2018.
It will again be hosted at Event City in Trafford Park, on February 28th and March 1st.
The Platforms & Marketing Tech Pavilion is a brand new initiative for this year's expo, and will showcase all the latest technology and thinking within an area of marketing that is now so critical.
 Platforms & Marketing Tech Pavilion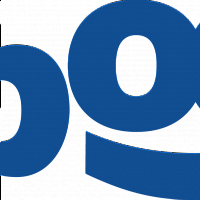 Taboola
Taboola helps companies drive quality traffic from top publishers and in return get conversions, and grow revenue.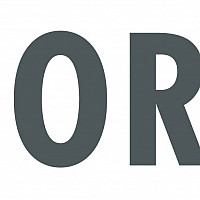 Lead Forensics
Lead Forensics identifies anonymous website visitors who don't enquire, turning them into actionable leads in real time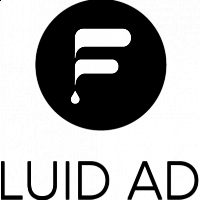 Fluid Ads
Fluid Ads enable brands to simply build and scale beautiful dynamic html5 ads across every device.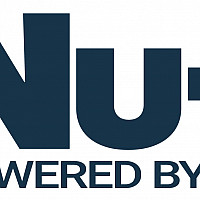 Nu-Hi
Nu-Hi employs a rigorously scientific, data-driven approach to help businesses turbo-charge their online growth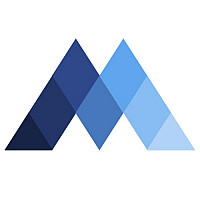 Mabo Media
One of the few agencies awarded all five Google Partner Program specialisations, Mabo Media are specialists in PPC

Teads.TV
Since its inception in 2011, Teads.TV has grown into the number one video advertising marketplace in the world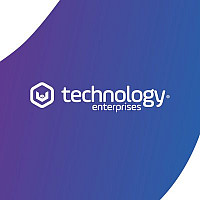 VST Enterprise
Headquartered in Manchester, VST Enterprise is the global company behind VCode and VPlatform: the next generation of cod
Prolific North Live provides delegates with real-time experience and learning in:
Marketing Technologies
Immersive Technologies – AR/VR/MR
Digital innovation
Branding
Experiential
Content and engagement
Communications and PR
Printing innovation
Broadcast and visual content
Advertising and media
There are numerous ways for businesses to become involved, including Event Partnerships, Keynote Seminar sponsorship, Agency and Innovation session sponsorship, Growth Finance Hub sponsorship and Drinks sponsorship.
For exhibitors, stands for Prolific North Live '18 start from just £1,378 +VAT with a variety of stand sizes accommodated.
To find out how you can book a stand today and secure a prime location in the exhibition hall, please contact Jill Taylor on 07879 471636 or by emailing jill@prolificnorth.co.uk.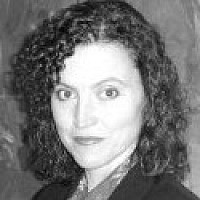 Great stand locations still up for grabs!
Get in touch with Jill Taylor, Expo Director, to find out more