23 January 2018
Speakers from Greater Manchester Police and Bing among latest confirmed for Prolific North Live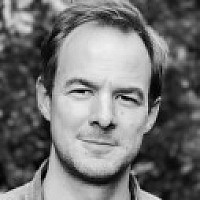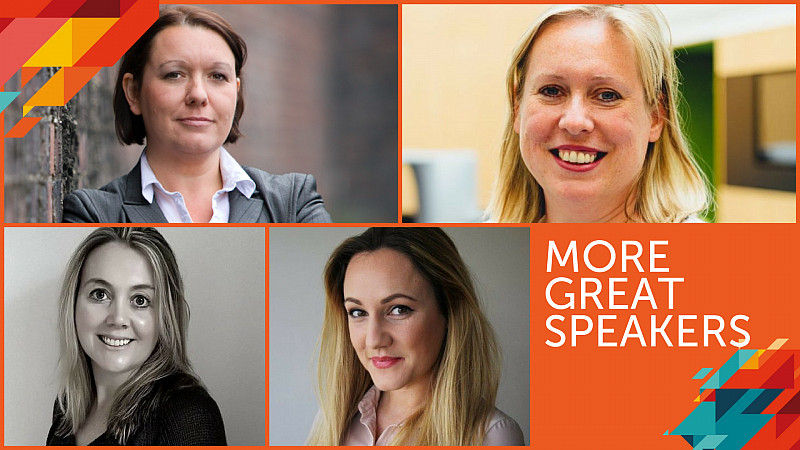 Speakers including GMP's Amanda Coleman and Bing's Ellie England are among the latest names to be confirmed for Prolific North Live.
Now just over six weeks away, the two-day expo returns for a third year on February 28th and March 1st.
It will again be hosted at Event City in Trafford Park, Manchester.
Any companies and organisations wishing to exhibit at the event - which will explore the latest developments in the marketing, digital, creative and comms sectors - should contact Jill Taylor on jill@prolificnorth.co.uk.
Amanda Coleman has more than 20 years' experience both as a journalist and in communication roles. For the past 16 years, she has worked in senior communication roles within the police service and is currently responsible for Corporate Communications at Greater Manchester Police. Initially, Amanda worked on local newspapers throughout the North West of England before moving into public relations working for a number of public sector organisations. She has led the communication team at Greater Manchester Police during some challenging times including the Manchester Arena bomb, the murder of two police officers, August 2011 riots and numerous counterterrorism investigations. Amanda has been chair of the National Association of Police Communicators (APComm) since January 2013.
Passionate about search, women in technology and making a lasting impact, Ellie England began her career in sales working in an inner-city secondary school 'selling' the importance of modern languages to disaffected teenagers. She got into the world of search working for Google for six years, before eventually relocating to Manchester and joining Microsoft. As a Sales Director for Bing Ads, Ellie has been spearheading the continued investment in the North and leads a growing team of search account managers.
Angela Standish is an Employability Consultant at The University of Manchester's Careers Service. Previous roles include Operations Manager for a global educational franchise company and running two busy recruitment consultancies based in London. Angela has also worked in Sydney and Tokyo bringing with her over 20 years of global experience in talent acquisition, recruitment and HR. More recently working in Higher Education Angela connects SMEs with UoM students and graduates and is frequently engaged in business networking events across Manchester. She is focused on supporting local Manchester businesses access strong graduate talent and open up new opportunities for students wishing to stay and work in Manchester. Speaking with Angela at Prolific North Live is David Cape-Brown, Branch Manager and Head of Recruitment from TOPDesk UK and Julia Woodcock, Talent Development Manager from Informed Solutions, two of Manchester's local SME graduate employers.
Georgia Halston has been working in digital marketing in Leeds for eight years now and has engineered a number of exciting campaigns for household names as well as launching fledgeling brands on social and digital media. Her skill set spans the breadth of digital and above the line marketing and her strength lies in their integration. She launched digital B2B marketing agency Halston Marketing in 2016 and brought in a full portfolio of clients including local, national and multi-national companies.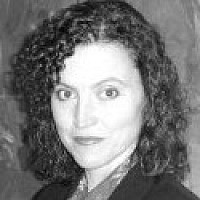 Great stand locations still up for grabs!
Get in touch with Jill Taylor, Expo Director, to find out more
Prolific North Live provides delegates with real-time experience and learning in:
Marketing Technologies
Immersive Technologies – AR/VR/MR
Digital innovation
Branding
Experiential
Content and engagement
Communications and PR
Printing innovation
Broadcast and visual content
Advertising and media
There are numerous ways for businesses to become involved, including Event Partnerships, Keynote Seminar sponsorship, Agency and Innovation session sponsorship, Growth Finance Hub sponsorship and Drinks sponsorship.
For exhibitors, stands for Prolific North Live '18 start from just £1,378 +VAT with a variety of stand sizes accommodated.
To find out how you can book a stand today and secure a prime location in the exhibition hall, please contact Jill Taylor on 07879 471636 or by emailing jill@prolificnorth.co.uk.