19 October 2017
Travis Perkins appoints Upp B2B for strategic brand review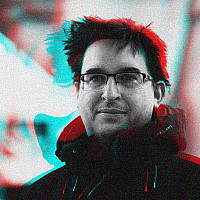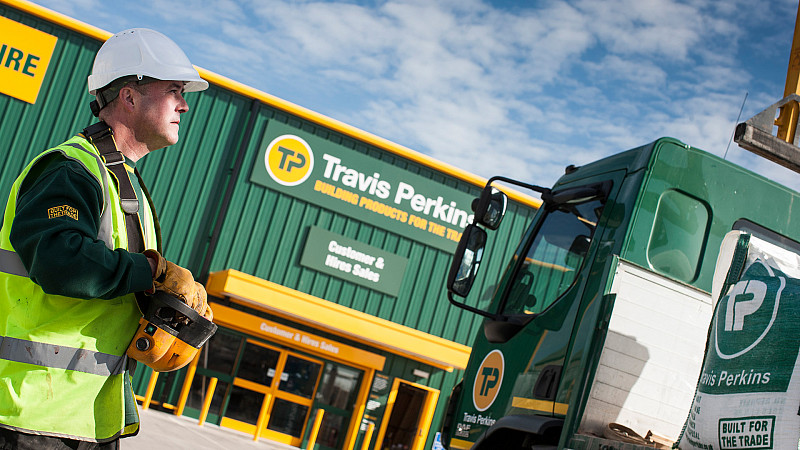 Upp B2B is working alongside Travis Perkins on a strategic review of its customer proposition.
The MediaCityUK company will help it identify the future and changing needs of the building and home improvements markets.
"Putting our customers at the heart of our strategic thinking is central to every decision we make as a business. Upp B2B was selected to guide us through this process as the agency has such strong b2b expertise and a proven brand development model," explained Lucy Miller, head of marketing, Travis Perkins plc.
"The agency has already led a number of senior team workshops, which have been invaluable in helping us to understand and articulate what makes us different. We're really looking forward to finalising the proposition work and bringing it to life."