11 October 2017
PushON reports 29% rise in revenue after major client wins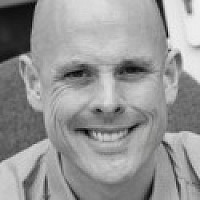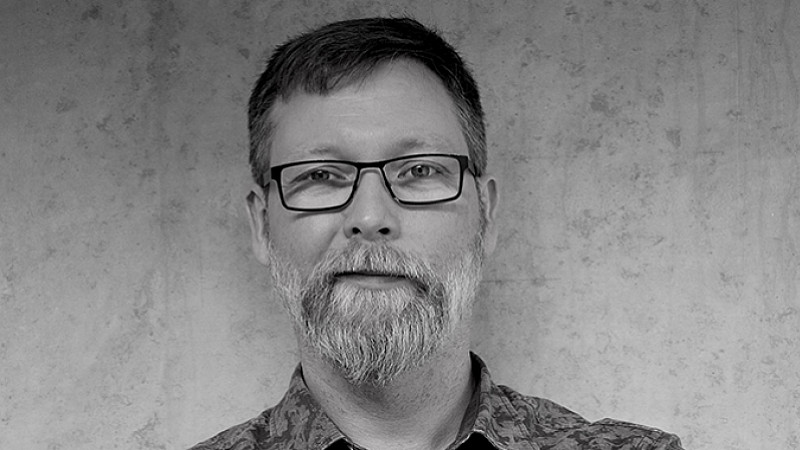 Manchester-based PushON has reported a 29% rise in revenue this year after winning contracts with major clients including Virgin Money and Liverpool ONE.
Revenue has increased from £1,178,385 in 2015/16 to £1,519,612 in 2016/17 and means the eCommerce agency is on track to hit its turnover target of over £2m by 2018.
The business has also seen a 24% reduction in cost of sales and a 291% growth in profitability before tax.
PushON, which has brought partner Ryman with them to eCommerce Show North to highlight the benefits of close collaboration between retailer and agency, is planning to expand into new premises early next year.
MD Simon Wharton (right) said: "This is an exciting time for us and we have ambitious plans to expand the business over the next year. We've already grown our team over the past few months, so much so that we're actually outgrowing our current office at a rapid pace.
"These additional employees have enabled us to develop our knowledge and experience considerably, and we're still on the look for fresh talent to support our growing client list.
"We've been working with some fantastic brands on some really interesting projects over the past year, and we hope to keep this momentum going. The future looks incredibly bright for us."
The agency has been working with Ryman on SEO and paid search for about two years, creating campaigns, optimising their site and increasing the company's ROI on paid.