11 October 2017
Musical to celebrate life of Manchester Arena victim Martyn Hett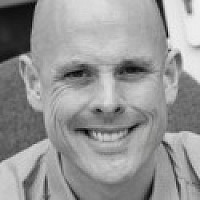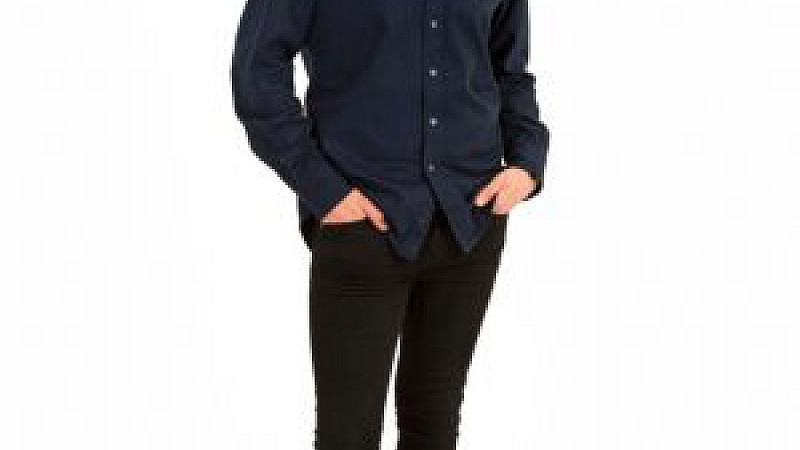 North Cheshire Theatre School is putting on a musical and dance performance to celebrate the life of Altrincham PR manager Martyn Hett, who was killed in the Manchester Arena bombing.
The 29-year-old, who worked for Rumpus PR, was a former student at the Theatre School.
'A Life Iconic' will feature a cast of up to 300 former students and friends of Hett and recreate theatrical numbers from his performing days.
Videos of Hett performing will be projected onto a big screen throughout the performances.
Comedian Justin Moorhouse will open the show at 7pm on the 6th November 2017 at the Stockport Plaza.
All proceeds from ticket sales will go to the Hett family's chosen charities - Kidscan, Beechwood and Beacon Counselling.
Stockport-based singer and songwriter, JJ Rosa, will headline the show, and has written a song to pay tribute to the victims of the Manchester attack. She will be joined by the show's host, award-winning West End dancer and actor Tim Flavin.
Moira Hancock, founder of North Cheshire Theatre School, and Martyn's former teacher, said: "Martyn was a truly talented performer, and I have reams of amazing video footage that I want to share with the many people who loved him.
"This show will be a massive celebration of Martyn, who was in his element on stage. Lots of former pupils are travelling back from their TV and theatre jobs to pay homage to his fabulous personality, which we will all miss dearly."
Since the attack in May, the hashtag #BeMoreMartyn has swept across social media, with Hett's friends, family and acquaintances honouring his zest for life and incredible wit.
The hashtag was recently a prominent feature of the Coronation Street float at Manchester Pride, celebrating Martyn's love of the soap.
Tickets for the show are currently on sale at The Plaza Box Office in Stockport, and are available at £18, £15 and £12 for concessions.