16 October 2017
Lucre wins pitch to launch new luxury holiday brand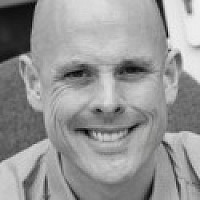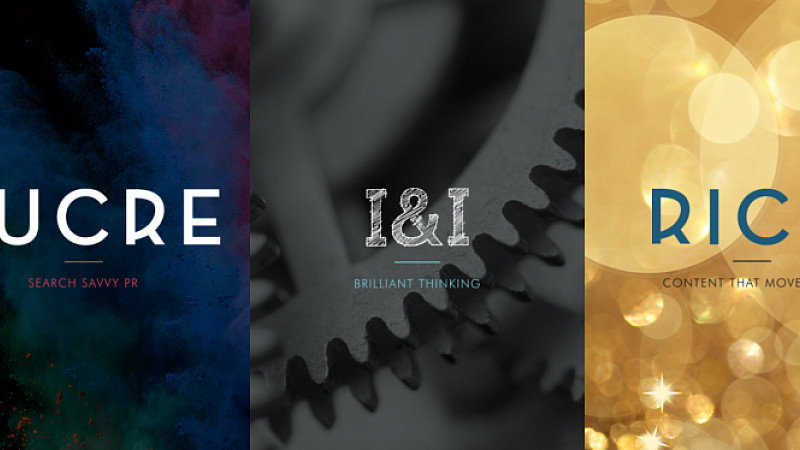 Leeds' Lucre Group has been chosen to help launch new luxury holiday brand Beyond Escapes following a competitive pitching process.
The first Beyond Escapes will open near Totnes, Devon, in early winter, with its flagship site opening in Pickering, North Yorkshire next year.
Both will offer boutique-style accommodation supplemented with facilities including spa, restaurant and gym.
Lucre has helped to raise awareness as well as supporting other marketing activity ahead of the launch at the end of the year.
Activities will include media, blogger and influencer engagement, site launches, elevated news campaigns and social media support. The appointment is the result of highly competitive pitch process.
Sarah Hanson, Marketing Director at Beyond Escapes, said: "The team at Lucre has captured the uniqueness and excitement of this new brand perfectly. Their creativity and passion shone through as did their approach to garnering insights and translating them strategically into a cohesive plan. We very much enjoy having them as an extension of our wider team and can't wait to see the reaction from consumers once we do launch."
Tamarind Wilson-Flint, Lucre co-owner and director, added: "This brand perfectly complements our existing travel and leisure portfolio but offers something totally different in the market.  With the company yet to launch, it's an exciting time to come on board and help shape the brand as it comes to life.
"Beyond Escapes will offer boutique quality accommodation with world-class facilities. Every site has its own unique set of features to offer a bespoke experience and we're sure it won't take long for everyone else to become as passionate about the brand as we are."