13 October 2017
DJS Research opens Leeds office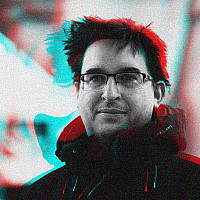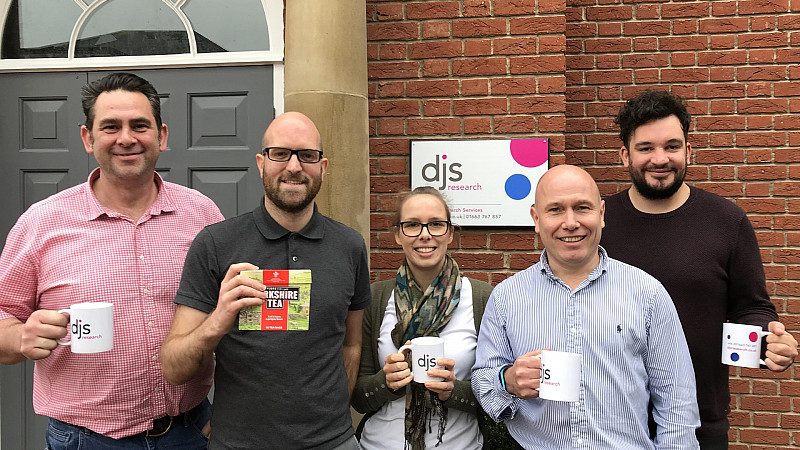 Stockport-based DJS Research, has opened a new office in Leeds city centre.
Earlier this summer, the agency announced that its turnover had grown by 11% year or year, reaching £4.7m.
"We are very proud to now have a presence in Yorkshire – Leeds, as well as our existing head office based in Stockport. Setting up an additional office feels like another key step in the journey of DJS Research and will allow us to continue with our ambitious growth plans," said managing director, Danny Sims.
"We are really looking forward to being part of the vibrant market research community in Leeds."
The research team in the city will be headed up by recently recruited research director, Simon Driver.
The company currently employs 100 staff.