03 October 2017
"Beautifully organised" couples star in agency's new campaign for Sharps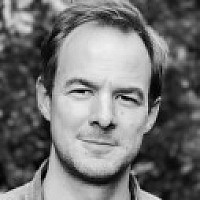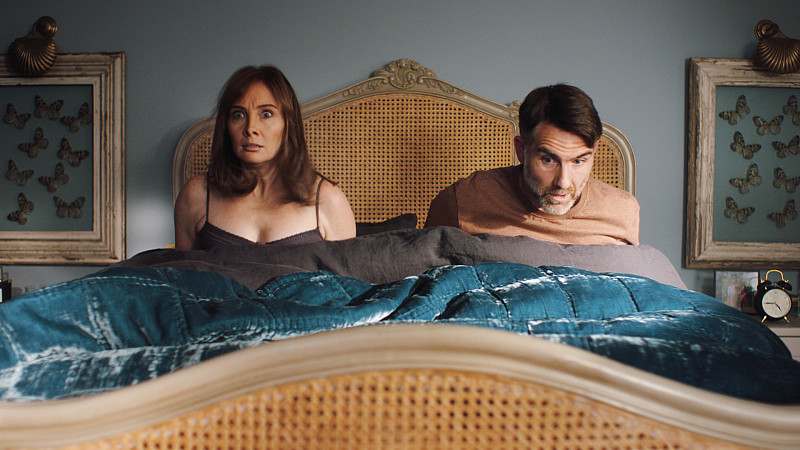 The Market Creative has developed a new TV campaign for Sharps bespoke fitted wardrobes which looks to capture the emotional benefits of feeling beautifully organised.
The 30-second "Wake-up Beautifully Organised" ad launches tonight on Channel 4's Great British Bake Off slot.
It tells the story of a couple waking up to share a knowing glance, before racing each other to get ready. Beautifully organised, they make light work of it, getting ready in a fast time to Take the World (Let's Go) by The Phantoms.
Watch one of the ads here:
There are two edits of the campaign - one focuses on a couple in their mid-30s in a minimalist, urban-styled bedroom featuring the Pure range in white gloss, while the other shows an older couple in a modern heritage-style bedroom that showcases the Henley range in a stone finish.
The existing Sharps "Transformation" TV campaign, created by The Market Creative in 2015, will continue to air.
Sue Benson, managing director at The Market Creative, said: "Our existing concept clearly communicates the bespoke nature and variety of Sharps wardrobes, so we were looking for a complementary ad that would connect more emotively with customers to complete the story.
"Research told us that people are happier and less stressed when they feel super organised, so we've tried to capture this spirit in the "Wake-up" campaign. It delivers energy, personality, modernity and a peek into how much better life could be with Sharps."
Tim Moore, marketing director at Sharps, said the campaign represented a "very different approach to anything we've done before".