01 September 2017
Mercedes win for Markettiers Manchester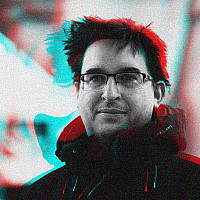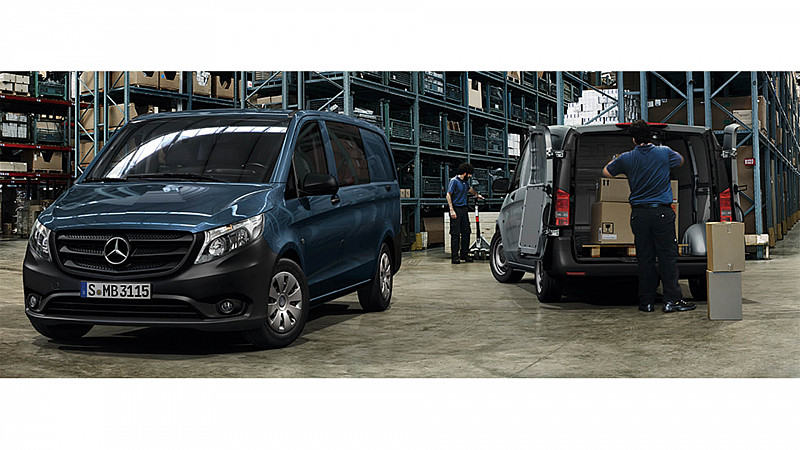 Mercedes-Benz Vans UK has appointed Markettiers Manchester to handle its broadcast communications.
It will work alongside the company's press office to devise and execute campaigns as well as monitoring coverage, to identify potential opportunities.
"Championing the van driver, owner, and operator is something that we are passionate about, so to work with an agency to help bring this to life across broadcast media is very exciting," said Caroline Burnell, PR & internal communications, Mercedes-Benz Vans UK.
The company has already completed a campaign around Mental Health Awareness Week, to highlight the issue of mental health amongst van drivers and delivery professionals.
"Our role is to help Caroline shine a light on the crucial role vans play in our economy and make sure Mercedes-Benz Vans UK is talking to its diverse customer base about the issues they care about," added Andy Gallacher director of strategy & insight at markettiers.