19 September 2017
Manchester agency helps Armitage Shanks mark 200th year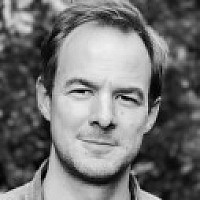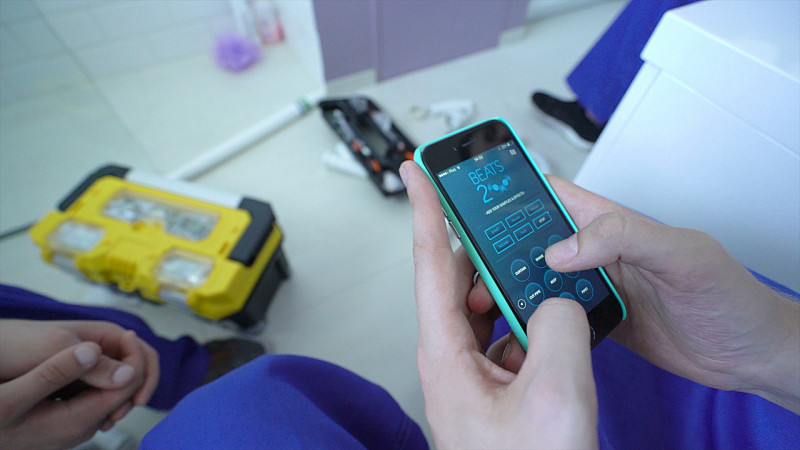 The Manchester office of Havas PR UK has launched a new campaign for Armitage Shanks to mark the British bathroom manufacturer's 200th anniversary.
The first piece of activity sees London music collaborative, DJ Molecules, create a track generated from recordings of sample sounds in the bathroom and of plumbers going about their job – including a flushing toilet, dripping tap and even the sound of a pipe being cut.
Armitage Shanks has also released a free-to-download smartphone app, Beats200, enabling anyone to mix their own piece of music for fun. Havas PR worked with Platformcan.com to create the app.
Aspiring DJs can submit their tracks to be entered into a competition – and the 10 most popular tracks will be pressed and published onto a limited edition Beats 200 vinyl album.
Katie Cope, marketing director at owner Ideal Standard, said: "Armitage Shanks turns 200 in 2017, making it one of the UK's longest-standing brands. We wanted to create a feel-good celebration atmosphere around the brand, which is looking towards the future, as well as celebrating the past.
"Over the last two centuries, Armitage Shanks has become synonymous with quality bathroom design for homes and businesses across the UK. The Celebrate 200 campaign celebrates this, promoting the brand to a multi-generational audience."
Armitage Shanks was originally founded by Thomas Bond in Staffordshire in 1817.