29 September 2017
Investor ups stake in Communisis to 22%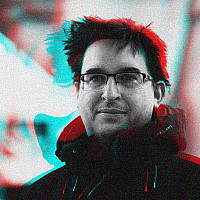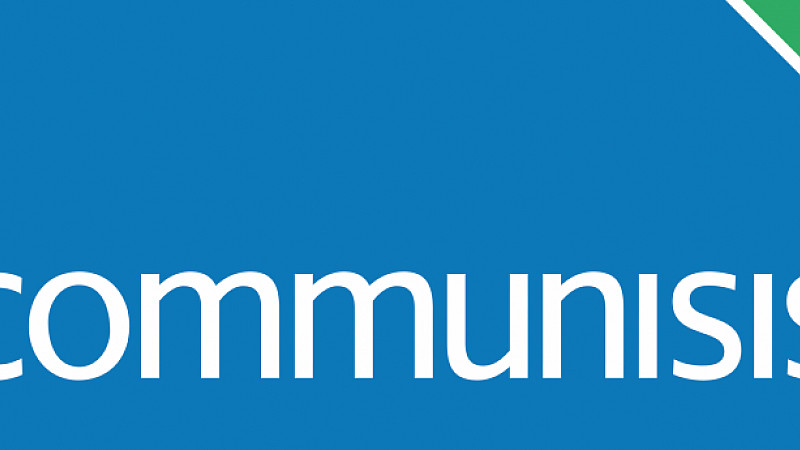 Channel Islands' based investor, Richard Griffiths, has bought another tranche of Communisis shares.
It comes exactly a month after he increased his holding in the Leeds-based agency to 21.98%.
Today, that has raised to 22.66%, through various vehicles, including Seren Investment Management, Oak Trust and Cream Capital.
It's a marked increase from 2016, when he had just a 9% shareholding.
Griffiths made his name as the founder of investment bank, Evolution Securities and ORA Capital Partners.
This morning Communisis' share price rose to 59.50p