12 September 2017
Co-op Bank launches new campaign to mark 25 years of ethical policy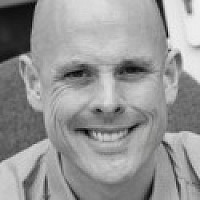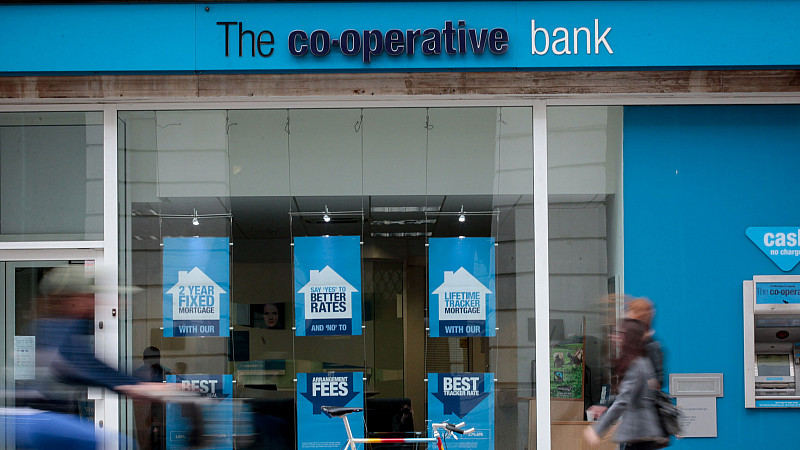 Manchester headquartered Co-operative Bank is launching a new marketing campaign to mark the 25th Anniversary of its customer-led ethical policy.
It will feature real customers talking about why they choose the bank and will launch on Monday with a new TV ad supported by social media activity.
The campaign will also be supported through Video on Demand, Programmatic, PPC, Native adverts and, for the first time, Sky adsmart and Sky advance technology to provide sequential messages to a targeted and engaged audience.  A further three ads are being created for use on digital channels only.
The campaign will also include direct communications to customers and will be featured in branches. All the campaign assets feature images, quotes, audio and video of real Co-operative Bank customers, who give their thoughts on why they choose products and services from the Bank, and how much they value the Bank's ethical policy.
Manchester's My Clever Agency worked on the campaign as creative agency, with Sheffield's Rocket as media agency.
Alastair Pegg, Marketing Director of The Co-operative Bank, said:  "This campaign is really poignant and shows how invested our customers are in the values and ethics of the Bank and how much it means to them that we continue with the good work that's taken place over the years. Our ethical difference remains unique among UK high street banks, and our campaign is designed to remind people of the importance of this difference, and thank customers for their contribution.