02 August 2017
Mason Williams win PR account for London expo Kidtropolis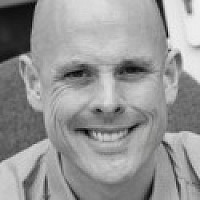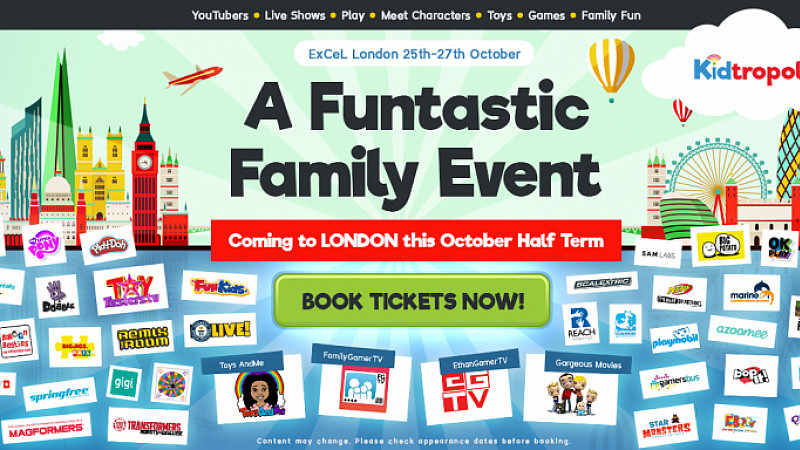 Mason Williams has been appointed to handle the consumer PR for major kids' expo Kidtropolis.
The event takes place at London's ExCeL during October half term, from 23rd to 26th October.  Mason Williams, which has offices in Manchester and London, will drive a national awareness PR campaign, focusing on traditional and digital channel outreach, as well as working closely with the line-up.
Kidtropolis features live shows, children's characters, popular brands including Flawless, The Next Step, and Peppa Pig.
Luke Farmer, Marketing Manager for MCM Central, who organise the event, said: "We're incredibly excited to be working with Mason Williams.  We believe that with our expertise in event organising, paired with Mason Williams' experience with families and brands, the Kidtropolis brand will be taken to the next level.
"The content announced so far is incredible and offers visitors fantastic value; they will no doubt be amazed by all the brands involved."
Mason Williams Senior Account Director Joanne Greer added: "Kidtropolis is a fantastic win for Mason Williams, and it reinforces our expertise in the family and events sector; daily engagement with the lifestyle, children's and parenting media and bloggers means that we have a wealth of contacts to tap in to.
"The event returns bigger and better than ever for 2017, and there's lots of special announcements still to be confirmed. It's great to be part of the team, and working with some of the standout brands and acts that will be at this year's event."