23 August 2017
Leeds agency to support UK launch of protein ice cream brand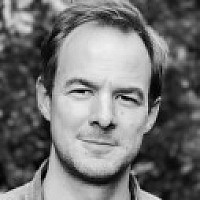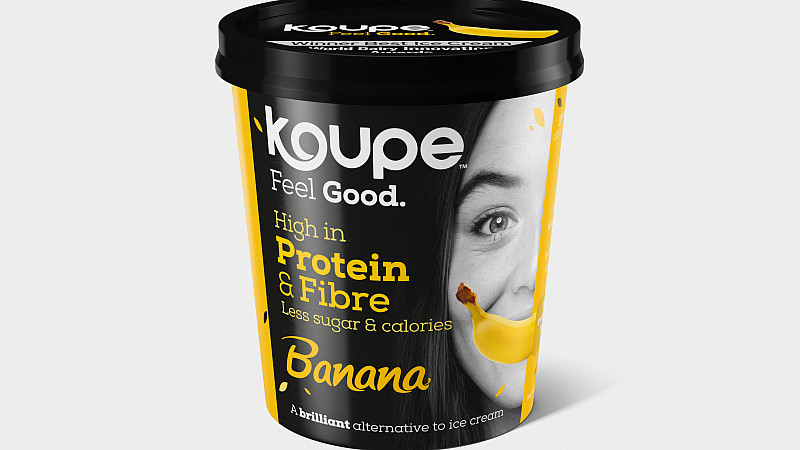 Leeds agency Hatch Communications has been appointed by Koupe, the protein ice cream, to launch the brand to the UK market.
The brand, which was founded in Holland in 2015, is available through online retailer Ocado as well as 400 supermarkets across Europe.
Koupe is already available in 400 supermarkets across Europe
Hatch will use its FMCG experience to launch Koupe to the UK market and increase its presence across retail outlets.
High in protein and fibre and available in four flavours - Clever Chocolate, Brilliant Banana, Victorious Vanilla and Smart Strawberry - Koupe contains only a quarter of the sugars of traditional ice cream and doesn't use any artificial flavourings or colourings.
Founder Jaco Pieper said: "We're really excited to be working with Hatch to help bring this brand to the UK market. With Ocado being the first retailer to stock the product, we're looking forward to seeing Hatch increase our brand awareness and showcase this unique product across a range of publications."
Hatch director Matt Peden said his team "lends itself perfectly" to delivering the launch.