21 August 2017
Leeds agency MacComms has big ideas for smallest distillery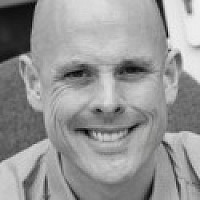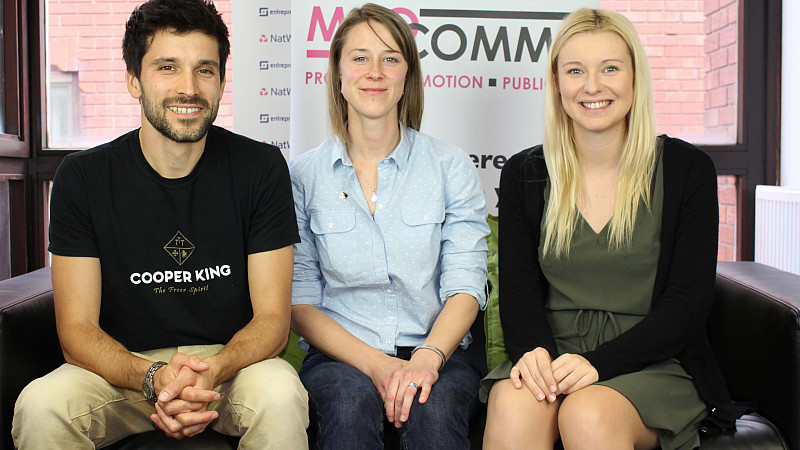 Leeds PR agency MacComms has been appointed by Yorkshire's smallest whisky and gin distillery.
Family-owned Cooper King Distillery has commissioned MacComms to help raise its company profile and support the promotion of its founding members' club. The contract will see MacComms implement a strategic PR plan to encompass media engagement, award entries and social media support.
Cooper King Distillery is located on the outskirts of York and was founded in 2014.
MacComms MD Ellie MacDonald said: "We're incredibly pleased to be working with Cooper King Distillery and supporting the business with its exciting plans for the future. Having already secured significant press coverage ahead of Yorkshire Day 2017, MacComms is working with Yorkshire business, food and drink and national gin and whiskey media and bloggers to reach the firm's target audience and relay key messages.
"We firmly believe that the interest and momentum we have already built for Cooper King Distillery will only continue to grow as we work with the firm on a strategic PR campaign."
Cooper King co-founder Chris Jaume added: "It is a pleasure to be working with MacComms; the team has already added significant value to our business and we're looking forward to seeing partnership flourish over the coming months.
"Having received excellent and friendly support since we started working together, we're very confident MacComms has the potential to help grow our business and company profile."