31 August 2017
Investment sees Alphasonics set up marketing operation in America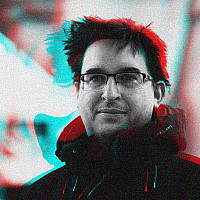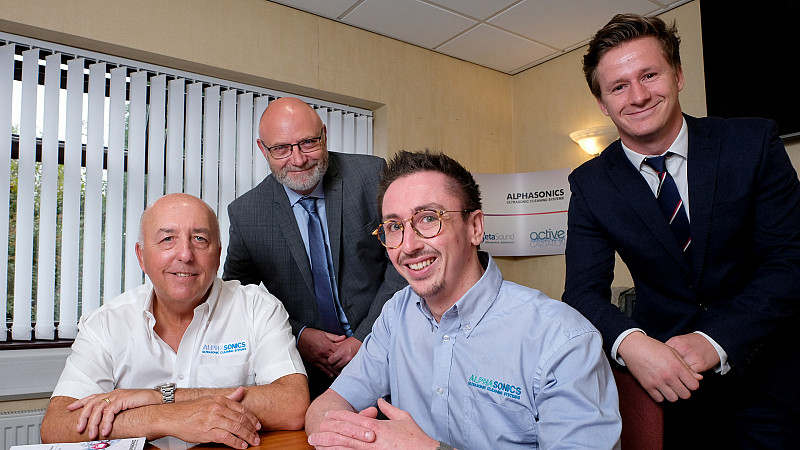 The marketing manager of Alphasonics is relocating to North America following an investment by Merseyside Special Investment Fund.
The £75k loan is to enable the Liverpool firm to enter the US market and establish a second base in Virginia.
Founded in 1993, the company specialises in ultrasonic cleaning systems and while it has 2200 worldwide customers, it's struggled to make it in North America.
"It has been clear to us for several years that unless we actually had feet on the ground in the US, we were never going to gain a foothold. So, it made very clear sense to us to approach MSIF once again to assist us with the cost of this set up," explained David Jones, managing director at Alphasonics.
"We have made great strides in our product development in the past few years and are now in a position to move forward to market. MSIF has been by our side throughout."
Sales and marketing manager, Chris Jones, will be relocating to Virginia, to drive activity, marketing and sales for the business.
The cash comes from the Northern Powerhouse Investment Fund, backed by the European Regional Development Fund (ERDF).