01 August 2017
Doncaster agency produces emoji-inspired campaign for Yorkshire buses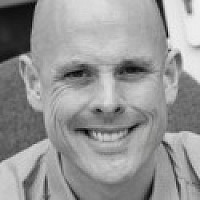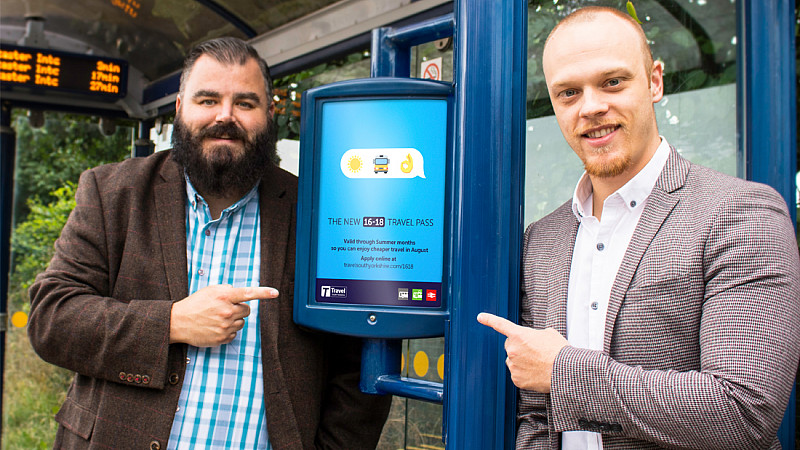 Doncaster agency Moirae Creative has produced an emoji-inspired marketing campaign for the South Yorkshire Passenger Transport Executive (SYPTE).
The campaign is designed to get more young people moving around the region on public transport and promotes the new 16-18 Travel Pass.
"It has been a fantastic project for us to work on," Moirae Creative said. "The challenge was to ensure that the campaign appealed to a younger audience without being patronising or out of touch. Our research showed that a lot of related design work underestimates the maturity of the 16-18 year old demographic and uses childlike illustration.
"Tapping into how this age group communicate we have developed an emoji-led campaign using a combination of emojis for each key message. This has allowed us to create a suite of materials which will be showcased across South Yorkshire.
"We are really pleased with this campaign and the designs that we have created. Our work is now out there on buses, in bus stops and poster sites."
The visuals and animations are used in posters and adverts to promote the Travel Pass, which entitles 16-18 year olds to concessionary travel on public transport across South Yorkshire.