31 August 2017
Communisis investor increases stake in marketing group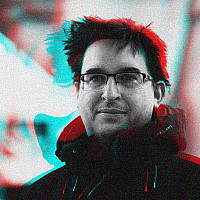 Richard Griffiths has increased his stake in Communisis, giving the Channel Islands' based investor additional voting rights.
The latest share acquisition takes his holding in the Leeds-based company to 21.98%.
The investor has been growing his stake in the company over the last couple of years. In 2016 he held just 9%, but now his 44m shares have a value of £25m, making him the largest stakeholder, ahead of Gartmore Investment (39m shares).
It has also been announced that director, David Gilbertson acquired 39k shares this week, worth almost £50k.
Communisis is currently trading at its highest level for the year so far, with the share price at 57p, from a low of 35p.