14 August 2017
The Bigger Boat launches new website for firm that gets you sitting in style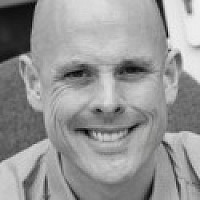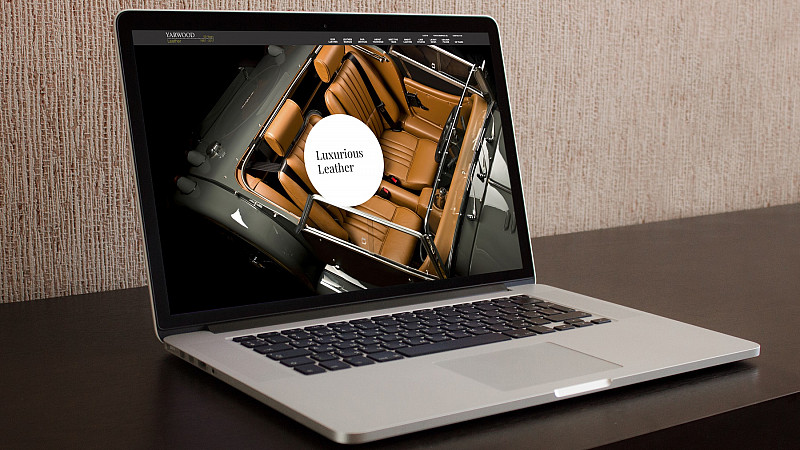 Yorkshire marketing agency The Bigger Boat has launched a new website to 'reflect the quality' of a heritage brand supplying clients including Gordon Ramsay's restaurant chain and Emirates Airlines.
Leeds-based Yarwood Leather supplies luxury upholstery leather to some of the world's most prestigious brands. And to mark 50 years of being in business, it commissioned Mirfield's The Bigger Boat to give it an 'online overhaul'.
The three-month project saw a site switch from Magento to WordPress, the use of bolder project imagery, creation of a craftsmanship video, greater use of case studies and an intuitive colour picker on the site.
Bigger Boat co-founder and account director Andy McCaul said: "We actually became very familiar with the Yarwood business, as we were initially appointed to optimise the old site. But there were a number of flaws that had to be addressed.
"The aesthetics and navigation did not consider the user experience, seemingly simple updates were time-consuming to administer, and increasingly, the capabilities of the old version of Magento were becoming quite restrictive."
Yarwood's marketing manager Laura Wood added: "We're delighted with the more impactful front-end of our beautiful new website but, aesthetics aside, this project has been all about results. In the modern world of digital marketing, sites need to perform, and the heightened engagement and conversions, which we've seen almost instantly, are indicative of the true value of our new online presence."