04 August 2017
Beattie wins Portal Group brief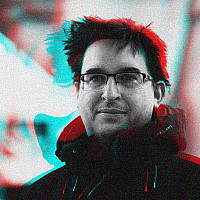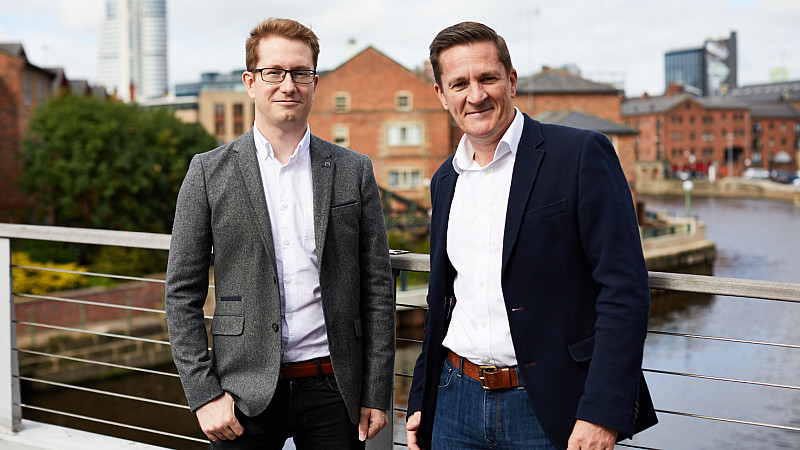 The UK's leading provider of managed offices has appointed Beattie to deliver an integrated campaign.
Portal Group is seeking to expand its national client portfolio beyond its network of 8 UK offices.
Beattie's Northern digital and PR teams will be looking to raise awareness of the brand and the "financial and workplace benefits of its managed solutions approach."
"We selected Beattie based on their industry experience and clear capability for delivering fantastic results. They clearly understand our objectives and put together an integrated plan to support those," explained Phil Sugden, sales and marketing director at Portal Group.
"We have also seen a big increase in our visibility in the digital space in particular through social media interaction."