20 July 2017
Pixel Inspiration acquired by Bunzl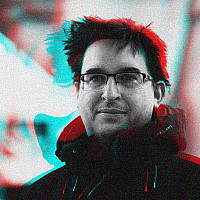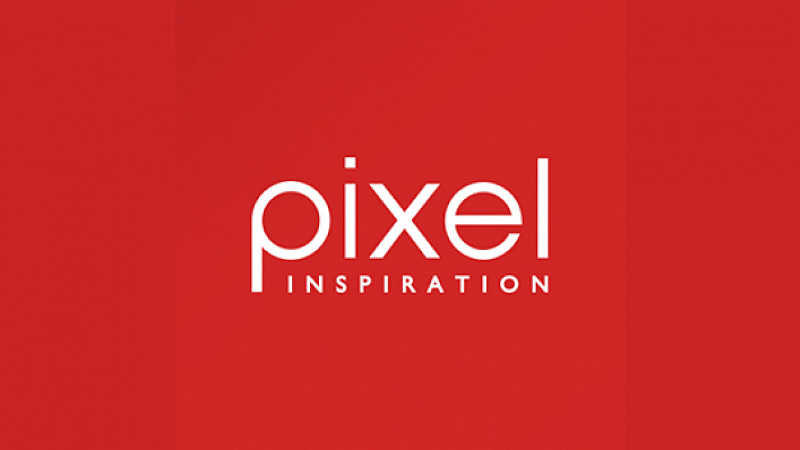 Altrincham-based marketing services company, Pixel Inspiration, has been acquired by Bunzl plc.
The North West firm specialises in digital signage, providing installations for retailers and financial institutions, including American Airlines, Co-operative, Halifax and Manchester Airport.
While the sums were undisclosed, its revenue last year was £7m.
"The acquisition of Pixel Inspiration represents a strategic development for our marketing services business in the UK by extending our existing marketing fulfilment proposition into digital signage which is a market that is expected to grow significantly over the coming years," said Frank van Zanten, chief executive of Bunzl plc.
"I am pleased that the level of acquisition activity has picked up in 2017. So far this year Bunzl has acquired, or agreed in principle to acquire, 10 businesses for a total committed spend of approximately £530 million."