13 July 2017
Beattie Communications merges with Canadian group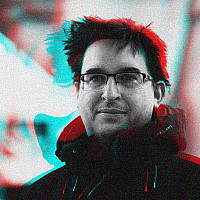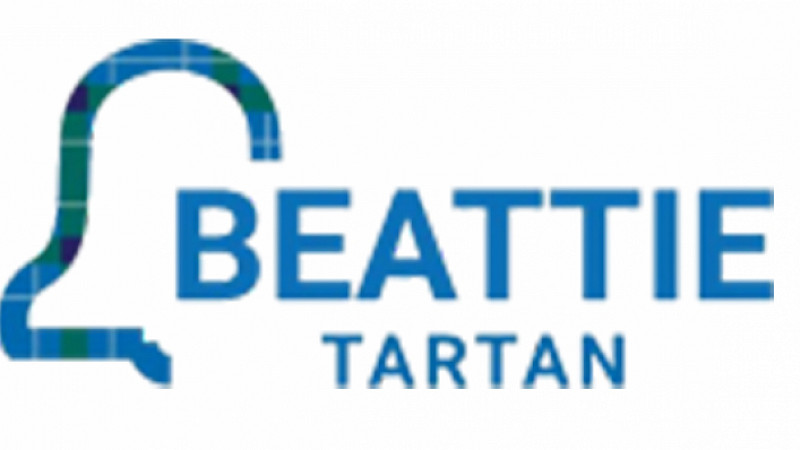 Beattie Communications has formed a new company with Tartan Group in Canada.
Beattie Tartan, will have offices across the country, including Toronto, Calgary, Victoria and Vancouver. With a turnover of $2.5m, the new agency will be staffed by a team of 12.
"Canada will be the springboard for our growth globally," said Beattie Group CEO Laurna Woods.
"We are already planning a major recruitment drive for top digital, PR and social talent across Canada but especially in Toronto and Vancouver by building on Canada's strong economy."
Tartan Group was established 16 years ago and works with Destination Canada, Jordan Tourism Board, Aboriginal Tourism Association of Canada and the Adventure Travel Trade Association.
Beattie Group has operations in Leeds and Manchester and the new combined operation will be chaired by Beattie Group chairman, Kevin Roberts.
"Our goal is to become the most admired integrated creative communications agency in Canada," said Deirdre Campbell, the founder of Tartan and now the managing director of Beattie Tartan.
"Together with Beattie we have created a formidable digital-led PR, marketing and creative team and we're looking forward to expanding beyond our expertise in tourism to work with clients across various industry sectors including health, retail, education, real estate and technology."