23 June 2017
Veterinary group appoints Marco Richards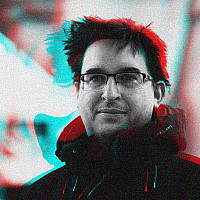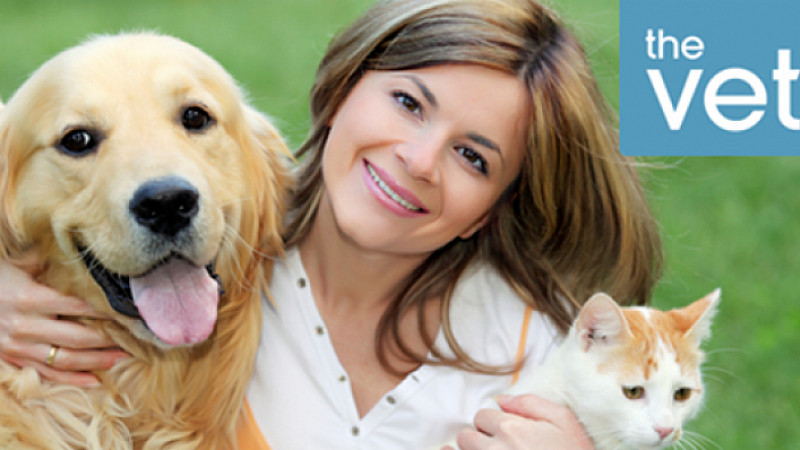 MediaCityUK's Marco Richards has been hired by The Vet, to promote its 7 practices across the UK.
The agency will coordinate a PR campaign including media relations, influencer engagement and social media support.
The account will be led by Martin Coutts:
"We're delighted to be working with The Vet who are quickly establishing themselves as one of the most exciting, innovative and customer-centric veterinary groups in the UK.
"One in every two households in the UK own a pet and as a nation of animal lovers, people want their pets to have the very best veterinary care available at a price that is affordable – the very ethos behind The Vet's business."
Clare Young, head of marketing at The Vet added that the agency "impressed us with their ideas and their proven track record of delivering successful campaigns for businesses in the healthcare sector."