28 June 2017
Sugar PR chosen to raise Manchester profile of commercial law firm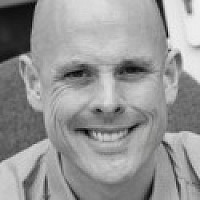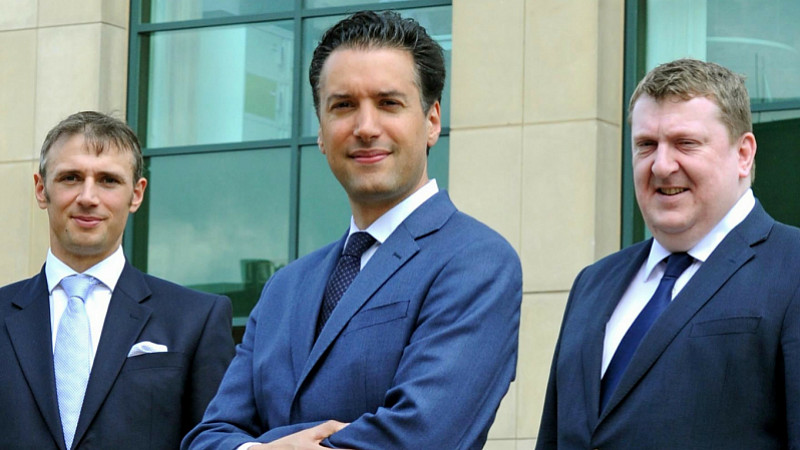 Sugar PR has been appointed by commercial law firm Fletcher Day to raise its brand awareness in Manchester.
Fletcher Day, which was established in London in 2009, also has an office in Manchester.
Andy Herricks, Corporate Partner in the Manchester office of Fletcher Day, said: "The firm has a strong presence in London and it's important that we build on the existing brand awareness here in Manchester. We appointed Sugar PR to help us engage with the Manchester corporate and commercial market and to promote our name as much as possible in Greater Manchester."
Pete Davies, MD of Sugar PR, which is based on King Street in Manchester city centre, added: "Fletcher Day is an exciting law firm with a first-class reputation in London. The firm is ambitious about growth in the Manchester market and we're going to be working closely with the team to promote the good work they are doing with business owners and other professional advisers in the city.
"We're proud of this appointment and we're already underway with our campaigns and drawing attention to some of the key corporate transactions and successful litigation matters the teams in London and Manchester are working on."