21 June 2017
Noir appointed to create new brand for iconic 'Toast Rack'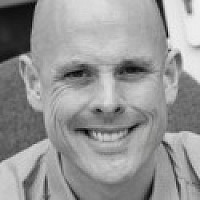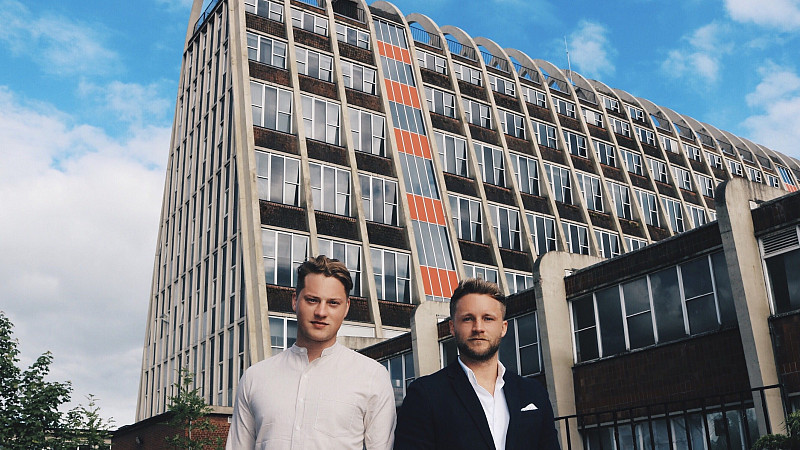 Brand agency Noir has been appointed by developers of the Toast Rack to complete a creative brand identity for the redeveloped listed building.
The building, which was part of Manchester Metropolitan University's campus, is being turned into 210 apartments, complete with gymnasium, artisan coffee shop and glass-covered winter garden, along with 7,000 square feet of retail space.
The Manchester agency has been briefed by developers Generation Ltd to create a brand acknowledging the history of the building and its iconic 1960s architecture, while reflecting future plans.
Shehzad Chaudhri from Generation Ltd, said: "We are excited to be working with Noir on this project. From our first meeting, we were impressed with their enthusiasm, energy and attention to detail.
"We were looking for a young, dynamic company to bring a fresh perspective to this project, and for a team who didn't necessarily have a property background or focus. They bring something very different to the table and we look forward to seeing what they produce."
Anthony Logan, CEO of Noir, added: "Generation were actively seeking a new agency to handle this project and reached out to us. We quickly realised that we shared a lot of the same values and beliefs, in terms of both business and design. From the initial meeting, we felt very passionate about the Toast Rack project, it's a building we all know well and a journey we wanted to be a part of."