28 June 2017
Manchester photographer captures 'bird man' Becker before Wimbledon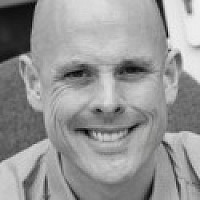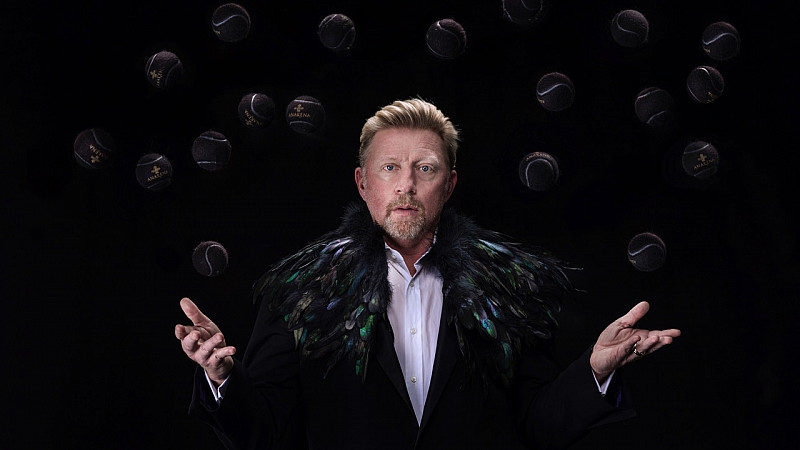 Manchester photographer Paul Cooper has shot Wimbledon legend Boris Becker as a 'bird man' and 007 for a national ad campaign ahead of this year's tournament.
The shoot was part of a national campaign for Anakena Wines, for which Becker is the brand ambassador.  The shots of the German, who is the youngest ever winner of Wimbledon, were achieved in under 20 minutes using a set-up of six lights.
"Boris was great to work with - he really bought into the concept and enjoyed playing the suave guy in the tuxedo," Cooper said.
"He was constantly asking me to shoot a photo on his iPhone which he was posting on his social media channels, so I guess he really liked the photos.
"I've photographed a lot of sporting celebrities, but Boris was a special one for me as I remember watching him win his Wimbledon title at 17, the same age I started my photography career. To photograph this legend of tennis was a real privilege.
"And to have come away with some many great shots in such a short space of time is very satisfying."