30 June 2017
The Listen Group creates national marketing campaign for Eat Real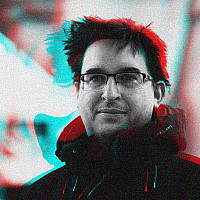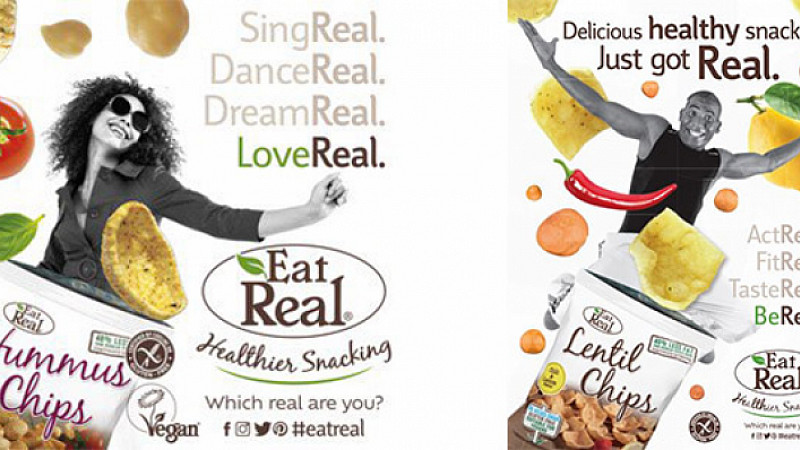 Liverpool's The Listen Group is behind a £250k campaign to promote healthy eating snack brand, Eat Real.
The brand's first ever national advertising campaign was to target consumer magazines and specialist interest publications.
Which Real Are You? was designed to play on social media trends and how they influence what people buy.
"The way we now share selfies of dancing, of the food we eat and of people having fun led to the development of the idea that great ingredients and images celebrate current lifestyles," said Debbie King, director of commercial sales and marketing at Eat Real.
"This helped deliver a concept that encapsulates the three key demographic areas that we want to target."
The full-page ads will run in titles such as Hello!, Men's Health, Metro and The Guardian until October. They will also appear in retail magazines for Holland & Barrett and Tesco.
"Prior to planning and managing the advertising campaign on behalf of Eat Real, we explored the latest social media trends and behaviours across the UK. From the research carried out we then created a concept of word play, intertwined with vibrant images of fun and healthy living," explained Chris Horrocks, marketing & communications director at The Listen Group. 
"The idea was to give the brand a new and much more modern look, whilst retaining the equity of the established product. The resultant simplicity of the pairing of the word Real with descriptive emotions, engages the audience with a feeling that they are involved through personal interaction, with the brand and product."